Ford is recalling more than 19,600 model year 2021 Super Duty trucks equipped with dual rear wheels and front hub extenders because the front wheels could fall off the trucks.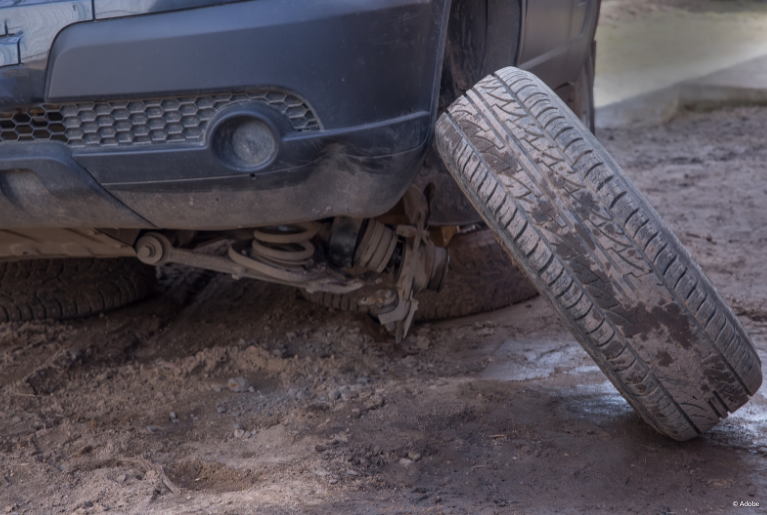 The front hub extenders were not attached properly on 2021 Ford F-350, F-450, F-550 and F-600 trucks, allowing the wheels and extenders to fall off while driving.
Ford says the supplier might not have tightened the front wheel hub extender nuts according to specification.
Until Ford can verify that the extender nuts are tightened properly, Ford warns truck owners not to drive the vehicles.
Signs of loosening front wheel extenders include vibration and noise while driving.
If your Ford F-Series Super Duty truck is vibrating while driving, you may want to park your vehicle until you get the extender nuts tightened.
Recall notices were mailed June 14. Ford dealers will inspect and, if needed, tighten the front wheel hub extender nuts.
Source: CarComplaints.com