Ford is recalling 350,000 vehicles for faulty engines, bad electrical components and engines at risk of catching fire.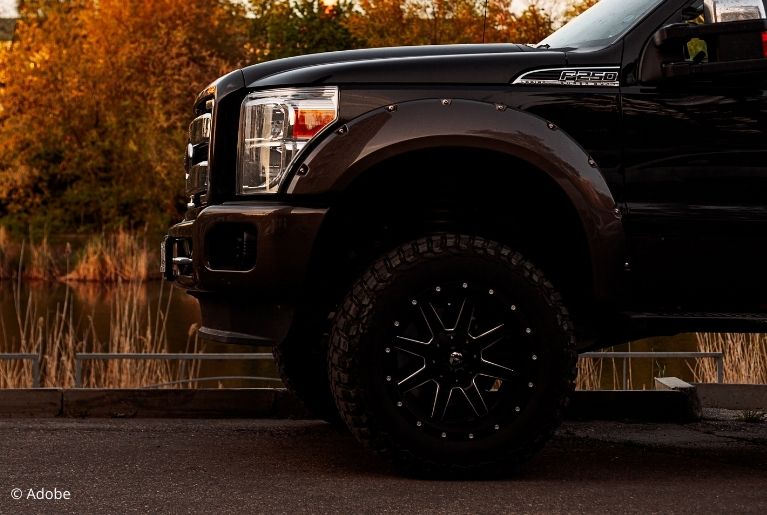 The vehicles are split into three separate recalls, listed below:
A recall of 39,000 model year 2021 Ford Expedition and Lincoln Navigator SUVs, which need to be parked outdoors due to a risk of engine fires.
A recall of 310,000 model year 2016 Ford F-250, 350, 450 and 550 trucks, which have airbags that may not inflate in a crash.
A recall of 464 model year 2021 Mustang Mach-E electric SUVs, whose software problems can cause acceleration problems or a loss of drive power.
The Ford Expeditions and Lincoln Navigators can catch fire even when the engines are shut off. To date, there is no known cause of the fires, nor has Ford found a repair for the issue. However, Ford knows of 16 fires, 14 in vehicles belonging to rental companies and 12 of which happened when the engines were off. It also knows that the fires seem to start at the back of the engine compartment, on the passenger side.
One individual was burned due to an engine fire. Though none of the fires involved buildings, Ford still advises that vehicle owners park outside.
To check if your Ford vehicle (or any vehicle) is part of a recall, follow our guide to researching vehicle recalls on online databases.
Source: Detroit News
---
Knight Law Group is an automotive lemon law firm that exclusively practices in California. If you are a California resident who purchased or leased a defective vehicle from a licensed dealership in California, we may be able to help you get rid of your potential lemon and recover significant cash compensation. Model year restrictions apply: 2015–Present vehicle models only.
However, we cannot help those who reside outside of California or purchased their vehicle outside of California unless they are active duty members of the Armed Forces, nor will we be able to refer those to a lemon law firm in their states. To learn more about the California Lemon Law and your legal rights, visit our California Lemon Law Guide for more information.