Ford is recalling 16,430 Ford F-150 trucks with a SuperCab body style because the front seat belts may not adequately restrain occupants during a crash.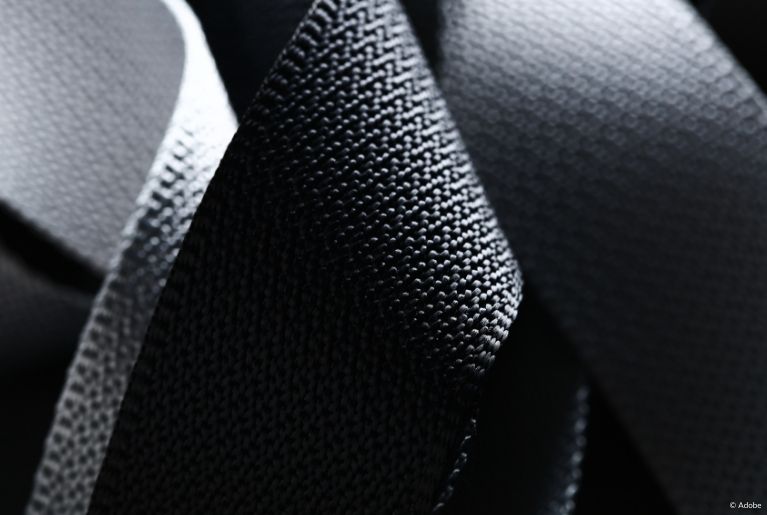 The front seat belt webbing may be incorrectly routed. The affected F-150 trucks were manufactured between January 2 and May 27. According to the National Highway Traffic Safety Administration, Ford's Regular Cab and Crew Cab body styles are not affected by the recall.
The seat belt assemblies were made by Joyson Safety Systems, formerly known as Key Safety Systems. The supplier purchased Takata Corp. after it declared bankruptcy, and recently has been exposed for having faked seat belt test data for its overseas plants.
Recall notices will be sent out starting September 27. The notice will have instructions on testing the front driver and passenger side seat belts for improper assembly.
If the truck does not pass the test, Ford warns drivers not to drive the vehicle.
Dealers will inspect the seat belt and, if needed, replace the affected parts. The seat belts should be routed through the anchor's metal eyelet and anchored to the pretensioner assembly, according to NHTSA.
Source: Automotive News