Ford is recalling Ford Explorers and other vehicles for problems with rearview camera images and corrosion of vehicle suspension parts.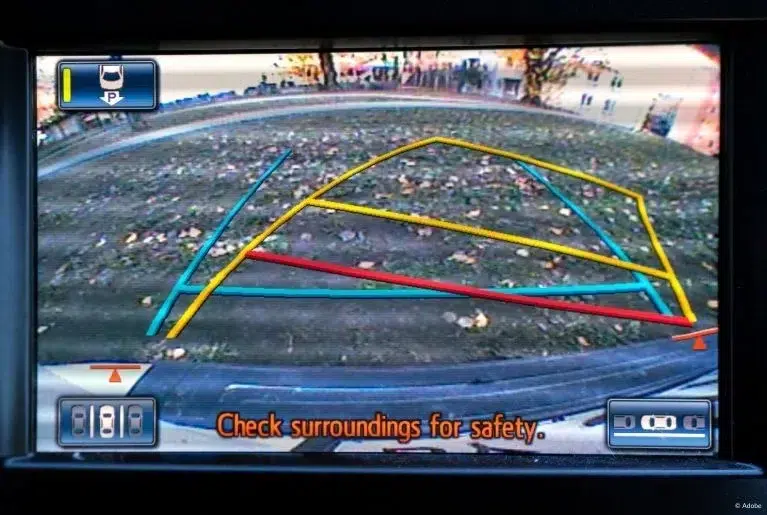 Notices are expected to be mailed in October and November. If you want to know whether your vehicle is affected by these recalls, read our recall guide to learn how to research recalls affecting your vehicle.
The first recall affects more than 228,000 model year 2020–2021 Ford Explorer, Lincoln Corsair and Lincoln Aviator vehicles. It is necessary because the video outputs of its 360-degree cameras may fail. As a result, the rearview camera images may not display. Instead, the SYNC screens will turn blue.
According to recall documents, an unused general purpose output pin on the digital camera was left open.
If this pin is not pulled low, it may be affected by current leakage, causing a loss of video output. If the display fails, Ford said the image may return when the vehicle is restarted.
Recall notices will be mailed October 7. Dealers will update the image processing module software.
The second recall affects more than 126,000 model year 2011–2013 Ford Explorers in states that use road salt in the winter. The road salt in question can corrode parts and cause severe steering control problems.
The parts in question are cross-axis ball joints that were used as replacement parts for the rear suspension toe link attachments. Initially, these vehicles were built with rubber bushings for the rear suspension toe link attachments.
These cross-axis ball joints could seize, break the outboard sections and cause a fracture of the rear toe links.
Ford recalled about 775,000 model year 2013–2017 Ford Explorers for similar problems. Vehicles in states that used road salt were included in the recall, while vehicles in other states were repaired under a customer service program.
Recall notices will be mailed November 1. Ford dealers will inspect the tightness of the cross-axis ball joints and, if needed, replace them. Dealers may also replace the knuckles and toe links.
Source: