A class action lawsuit filed against Ford and Bosch in January 2018 accuses the two companies of collaborating to hide the emission of soot and nitrogen oxide (NOx) gases from the 2011–2017 F-250 and F-350 Super Duty trucks.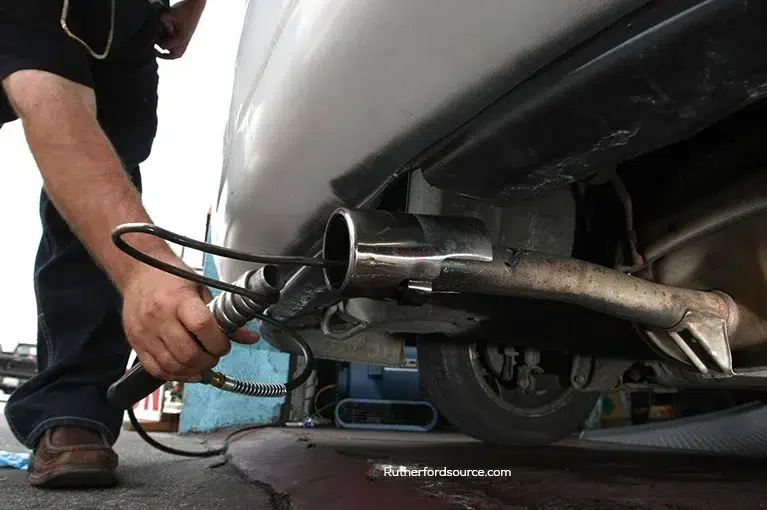 The suit alleges that Bosch supplied Ford with the software used to cheat during emissions tests. The software, called a "defeat device" would allow adjustments to engine parameters during tests conducted by the Environmental Protection Agency. Once the vehicles were out of testing and on the road, the parameters would reset and the vehicle would emit over 50 times the legal limit.
From 1994 to 2010, Ford had its diesel engines supplied by Navistar, formerly known as International Harvester. This company builds diesel engines, heavy-duty trucks and chassis, and it used to build SUVs.
In response to changes in legal emissions standards, Ford started designing and manufacturing its own diesel engines with the help of Bosch in 2011. The first engine designed under this new system was the 6.7-liter Power Stroke engine, listed under the "Scorpion" family.
Source: Roadshow by CNET