Ford is recalling nearly three million vehicles because a damaged or missing component could allow the Ford vehicles to roll away, causing an injury or a crash.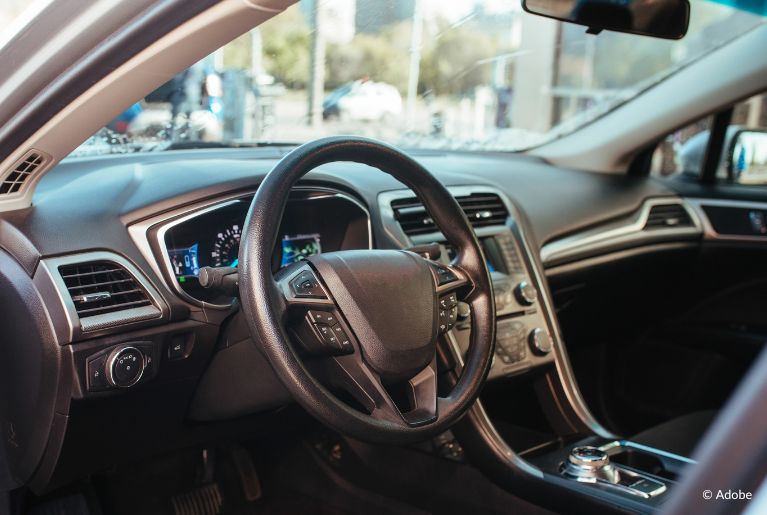 The recall affects 2,925,968 of the following vehicles:
2013–2019 Ford Escape
2013–2018 Ford C-Max
2013–2016 Ford Fusion
2013–2021 Ford Transit Connect
2015–2018 Ford Edge
The bushing that attaches the shifter cable to the transmission may become damaged or detach, preventing the vehicle from shifting into the intended gear. As a result, the vehicle could move in an unintended direction, or it may roll even after the driver shifts the gear into PARK. Drivers do not receive any warning messages when this happens.
Drivers may notice that the instrument panel display position on the cluster will show the gear state that the driver intended to shift in, but not the gear that the transmission is actually in. Drivers may also notice if they shift into an intended gear, and the vehicle responds as if it's in a different gear (for example, shifting into PARK, but the vehicle does not behave like it's in PARK).
If a driver shifts into PARK, turns off the engine, and later attempts to restart it, the vehicle may not restart because the defect stopped the gear shift lever from actually slipping into PARK as intended.
Ford said in a product recall report that it was aware of six reports of property damage and four reports of injuries related to the transmission defect.
Recall notices are expected to be mailed June 27, 2022. Dealers will replace the under hood shift bushing. These bushings are made from a different grade material with a head stabilizer and will have a cap installed over it to protect against contamination.
Ford also provided a reimbursement plan for vehicle owners who already paid for repairs for the issue. The reimbursement eligibility period ends August 29, 2022.
Source: NHTSA.gov (Notification Letter, Safety Recall Report)