Ford will recall nearly 3,500 Ford Transit Connect vans with 2.5-L engines that could overheat due to faulty software.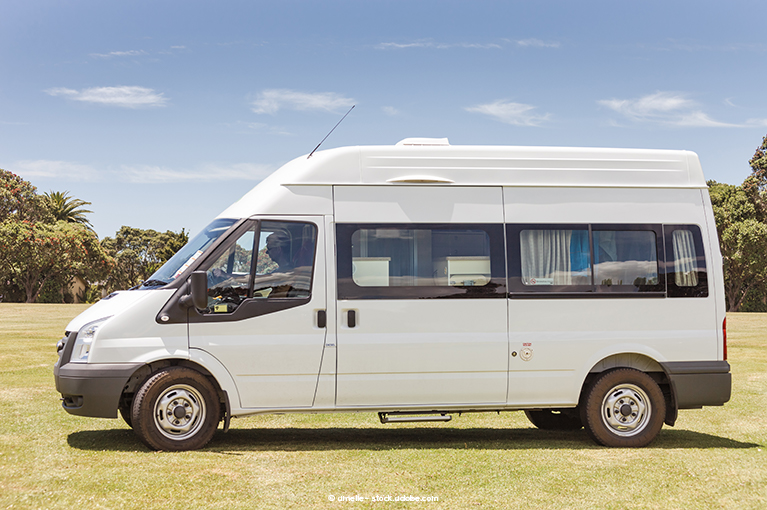 The recall affects 2,903 vans in the United States and 584 vans in Canada.
The software calibration for engine failsafe cooling in 2019–2010 Ford Transit Connects may record temperature threshold values that are higher than intended, which means that the vehicle could overheat and damage the engine.
The faulty software could result in engine fires if the vehicle overheats.
The vans, built between August 2, 2018, and July 30, 2020, will need updates to the powertrain control modules.
Ford did not announce a recall date.
Source: CarComplaints.com