A driver purchased a 2022 Chevrolet Bolt electric utility vehicle just 15 days before General Motors announced an expanded recall, which had been issued due to the risk of electric vehicles catching fire. Within a month, the driver returned the Bolt EUV to the dealership.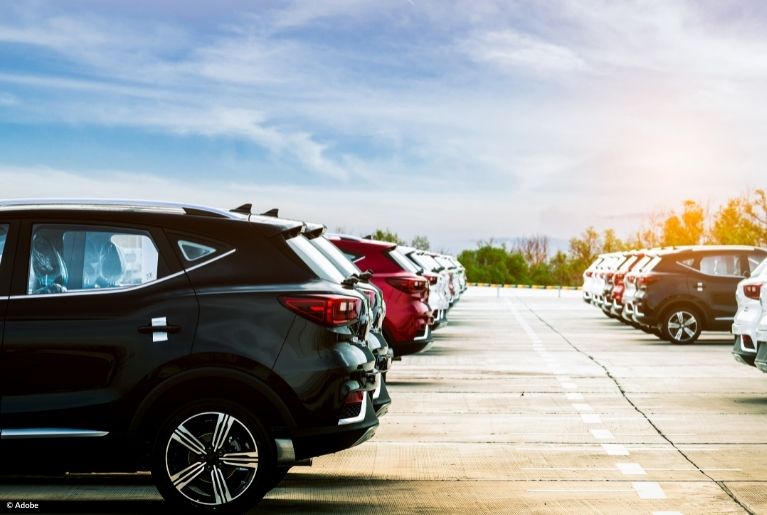 Durham Smith of Lake Wylie, South Carolina, said he did not want to risk his Chevy Bolt EUV catching fire on either his tree-lined driveway or his garage.
"It's unnerving at the very least," Smith, 74, told Detroit Free Press. "How can we possibly put a car in our garage that might catch on fire? I don't feel secure parking a car outside given our tree coverage."
On August 5, Smith and his wife had purchased the Bolt EUV for about $40,000. The expanded recall was announced on August 20.
Four days later, Smith took it to the dealership in hopes of exchanging it with a Buick Envision. However, the dealership offered only $29,900 for the Bolt EUV.
The Envision was $39,900, Smith said. He left the vehicle at the dealership and took a taxi home.
Another consumer reported a similar experience. Gardner, of Sonora, California, had purchased his 2019 Chevrolet Bolt EV for $42,000, and his dealer told him to expect only $23,000 as a buyback amount.
Smith submitted paperwork to General Motors, requesting that the automaker buy back his vehicle. He said he refuses to continue paying for the vehicle because "it'd be an admission of ownership." Additionally, he said he is considering contacting a lawyer and running a full-page ad in his local newspaper about his Chevrolet Bolt EUV.
"I see it as unethical on General Motors' part to leave the car on the market," Smith told Detroit Free Press.
Even if General Motors and LG find a repair for these vehicles' battery defects, Durham maintains that he wants a buyback.
Source: Detroit Free Press