Mike Hollingsworth bought a new 2016 Chevrolet Silverado. Within weeks, he felt it vibrate.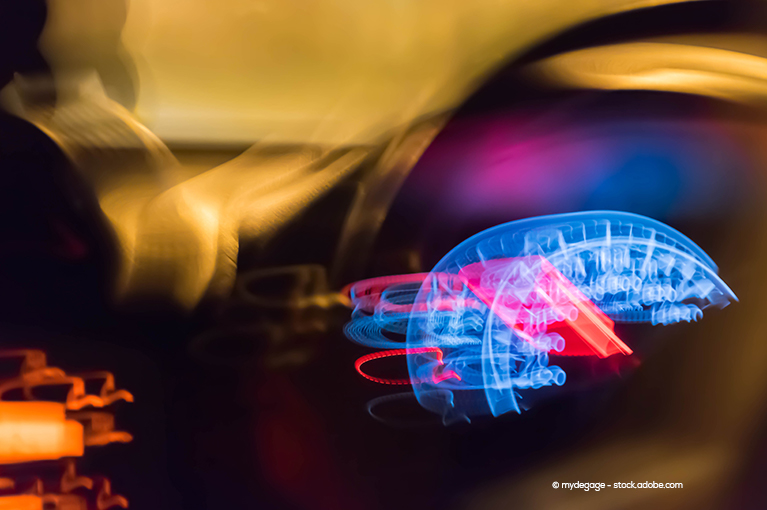 He said he noticed the problem happens once his truck, which he now calls the "Shake-arado," reaches highway speeds. He said the seat, floor and steering wheel vibrates, making the car feel like it has a wheel out of balance.
"It feels like a broken down jalopy," Hollingsworth told 41 Action News.
Hollingsworth is not alone. Bill Burdette, another owner of a 2016 Chevy Silverado, filmed what happens to his truck when it reaches a speed of 79 miles per hour. In the video, his water bottle and keys shake in his cup holder, and the rippling water in the bottle makes the amount of shaking apparent.
"If any customer experiences issues with their vehicle, they should take it into the GM for inspection and service under warranty," Nick Richards, Product Development Communications at GM, told 41 Action News.
Hollingsworth told 41 Action News that he took his truck into the dealership multiple times to have it tested. Initially, he was told by the dealership that his truck fell within the normal limits. In a subsequent visit, a dealership employee rode in the truck with Hollingsworth on a freeway and acknowledged the so-called "Chevy shake."
Multiple lawsuits have been filed against General Motors for this very problem.
Source: 41 Action News