A class action lawsuit filed against General Motors alleges that some drivers are unable to shut off their vehicles, even after drivers shift into Park.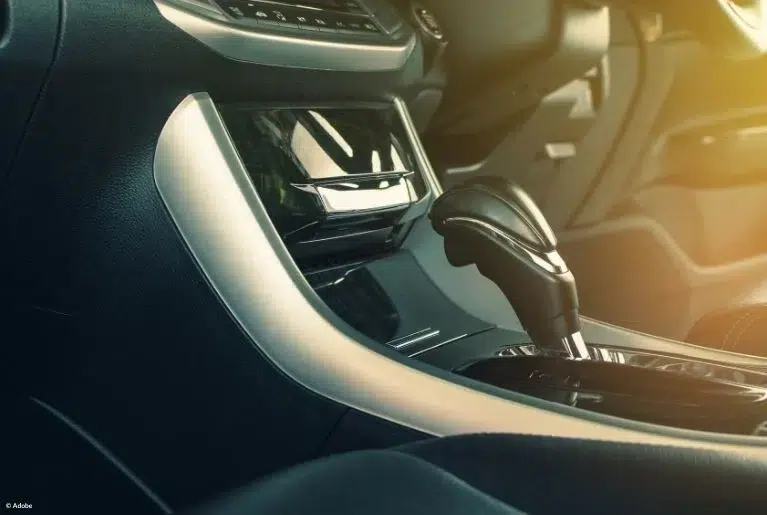 The following vehicles are allegedly unable to detect when they are shifting into Park:
2016–2019 Chevrolet Malibu
2016–2019 Chevrolet Volt
2018–2019 Chevrolet Traverse
2019 Chevrolet Blazer
A "Shift to Park" messages allegedly appears on the instrument panel, even if the driver already shifted into Park. Drivers allege that they have to wiggle the gear shifter or shift through the gears before the vehicle finally detects that it is in Park.
When owners request repairs (and pay for them out of pocket), General Motors will replace the transmission drive units or the transmission control assembly park switches. However, the class action lawsuit alleges that the replacement parts are equally defective.
The lawsuit cites two complaints submitted to the National Highway Traffic Safety Administration:
"So when you spend this kind of money on a vehicle you expect it to hold up for several years. This car is barely a year old and for the last month I have been dealing with my SUV not recognizing when it is in park. What that means is, the vehicle will not shut off and I cannot lock it and walk away. I have to sit and jiggle the gear shifter like a mad woman until it decides to recognize that it is indeed in park."
– 2018 Chevrolet Traverse owner
"Vehicle does not turn off after shifting to park. The car does not detect park mode and driver has to 'jiggle' shift knob."
– 2018 Chevrolet Volt owner
The lawsuit also cites several technical service bulletins (TSBs) regarding the Shift to Park message errors. General Motors first issued a TSB for 2016–2017 Chevrolet Malibu and Chevrolet Volt vehicles, updating it several months later to include 2019 model years. Other TSBs were issued for 2016–2018 Chevrolet Malibu, 2018 Traverse and 2017–2019 Acadia vehicles for the same problem.
Source: CarComplaints.com