General Motors issued a recall for problems with some vehicles' brake systems and provided software updates to repair the defective components. However, consumers reported that the software updates just made their vehicles' braking problems worse.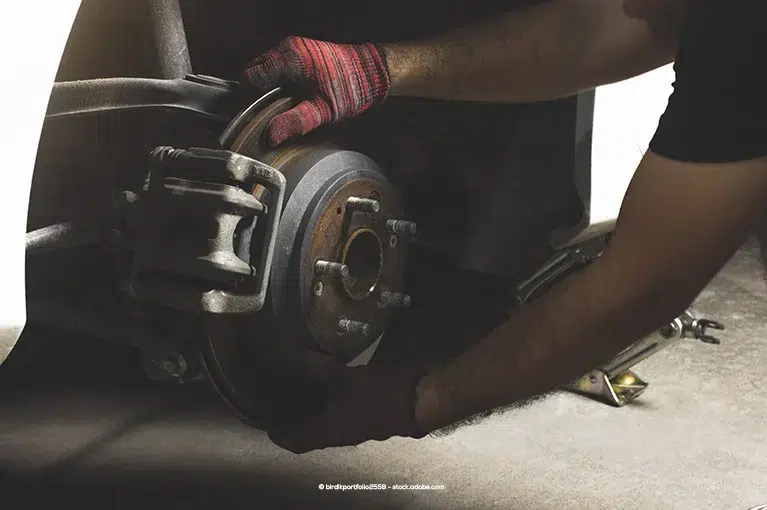 Anywhere between 1,600 and 1,700 owners of 2019 Chevrolet pickups, GMC pickups and potentially Cadillac CT6 vehicles reported electronic brakes failure after they received a recall-related repair. According to General Motors, a software update used in that repair disrupts the electronic brake control module whenever the OnStar app is used to start the truck.
This software can disable the electronic stability control and antilock brake systems, General Motors told Detroit Free Press. A revised repair will correct the error in this software.
Source: Detroit Free Press