General Motors' driveshaft recall affects 1,789 model year 2021 GMC Yukon, Yukon XL, Cadillac Escalade, Escalade ESV, and Chevrolet Suburban and Tahoe SUVs.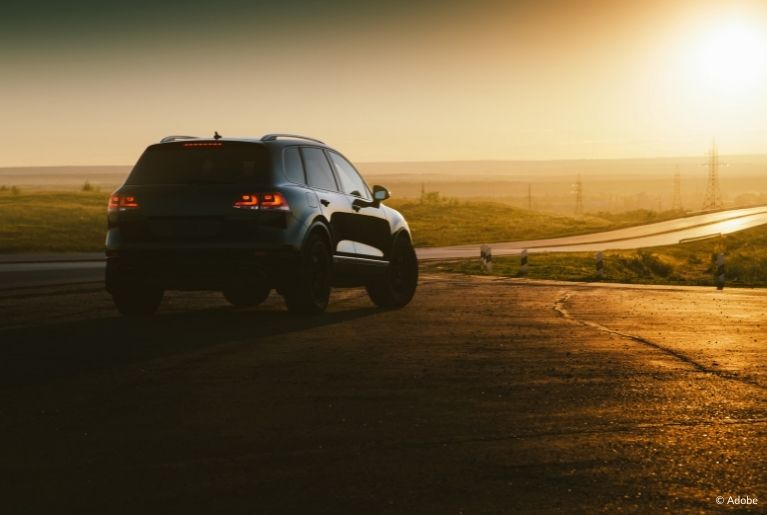 The rear driveshaft assemblies may have internal components that were not properly heat-treated, resulting in driveshaft failure. As a result, the vehicle can suddenly lose drive power and become stranded.
The recirculating balls, which are part of a steering mechanism, did not receive proper heat treatment. As a result, they can deform, causing noise and vibration.
Over time, the affected joints in the driveshaft could seize and cause the vehicle to lose propulsion.
Cadillac, Chevy and GMC dealerships will replace one or both of the rear driveshaft assemblies. However, General Motors does not yet know when the recall notices will be mailed. In its notice to dealers, it revealed that replacement parts were not yet available.
Source: CarComplaints.com, NHTSA.gov
---
Knight Law Group is an automotive lemon law firm that exclusively practices in California. If you are a California resident who purchased or leased a defective vehicle from a licensed dealership in California, we may be able to help you get rid of your potential lemon and recover significant cash compensation. Model year restrictions apply: 2015–Present vehicle models only.
However, we cannot help those who reside outside of California or purchased their vehicle outside of California unless they are active duty members of the Armed Forces, nor will we be able to refer those to a lemon law firm in their states. To learn more about the California Lemon Law and your legal rights, visit our California Lemon Law Guide for more information.