General Motors is recalling nearly 27,000 model year 2021 vehicles because power steering assist may be lost while driving.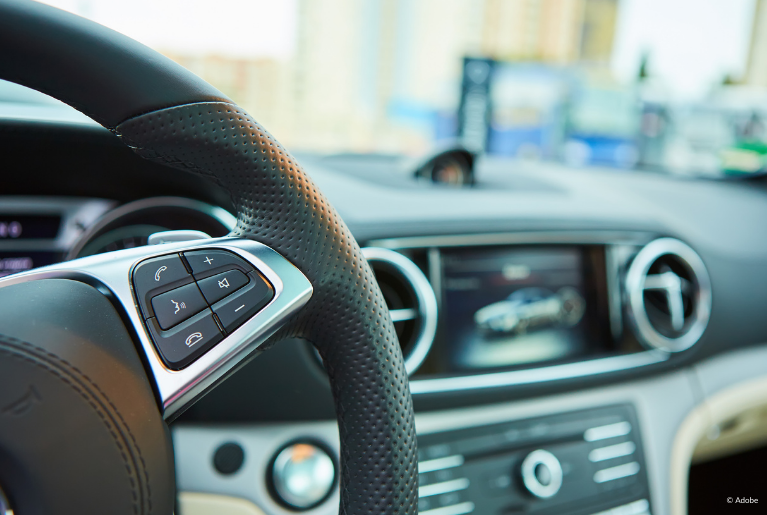 The recall affects the following vehicles:
• 2021 Cadillac Escalade
• 2021 Cadillac Escalade ESV
• 2021 Chevrolet Suburban
• 2021 Chevrolet Tahoe
• 2021 GMC Yukon
• 2021 GMC Yukon XL
The automaker says that software errors may cause power steering assist to malfunction when the vehicle is started or in motion. General Motors investigated the issue in April 2021 after receiving reports about a 2021 GMC Yukon losing its power steering.
The automaker later learned about software errors in its power steering system.
Though manual steering remained, issues could still arise if a driver is driving at slow speeds.
Drivers may notice the steering wheel becomes hard to turn, as well as illuminated warning lights and chime noises. Drivers may take their vehicles to dealers for software updates, or accept the terms and conditions of software updates performed through wireless over-the-air technology.
Source: CarComplaints.com