More than 2,700 Buick, Cadillac, Chevrolet and GMC vehicles will be recalled because faulty fuel pump assemblies create a risk of stalling.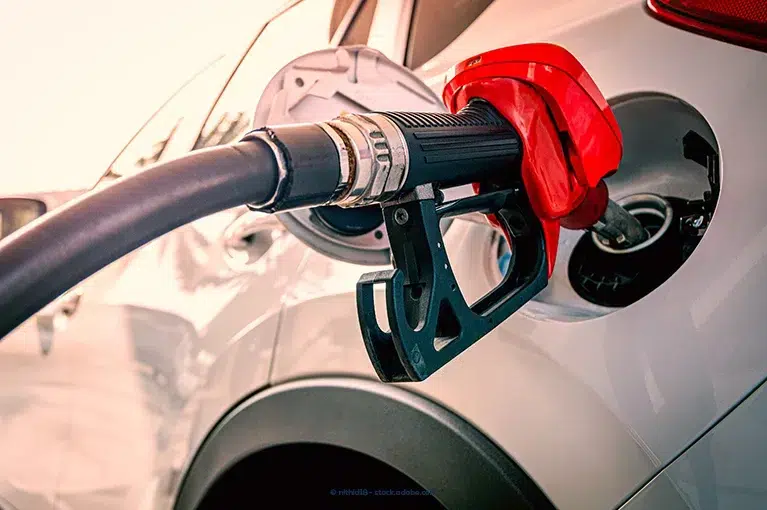 The recalled vehicles include the 2020 Buick Enclave, 2020 Cadillac XT5, 2020 Cadillac XT6, 2020 Chevrolet Traverse, and 2020 GMC Acadia.
Some assemblies were made with burrs inside the mixing tubs, which could block fuel coming from the secondary sides to the primary sides of the fuel tanks.
As a result, fuel may not reach the engine, and cause a stall.
The recall is expected to begin November 30. Dealerships will replace the fuel pump modules.
Source: CarComplaints.com