General Motors will recall more than 217,000 vehicles with start-stop accumulator problems. Missing bolts can cause transmission fluid leaks and vehicle fires.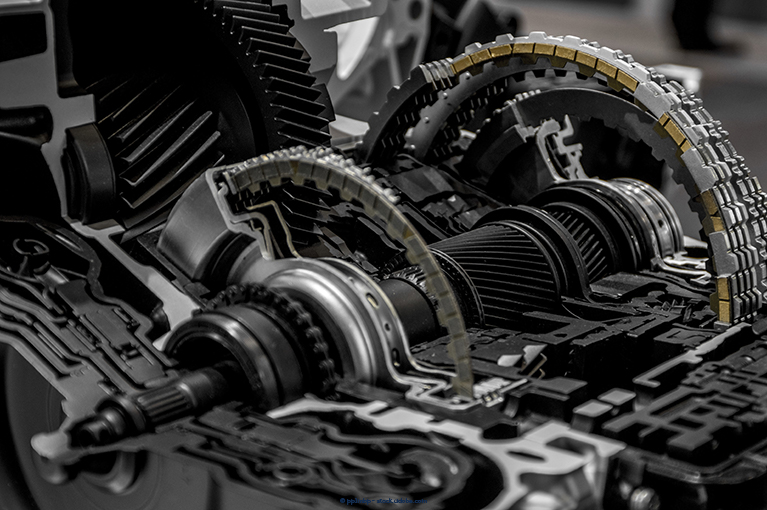 Recalled models include the 2018–2019 Chevrolet Cruze, 2018–2019 Buick LaCrosse, 2018–2020 Chevrolet Equinox, 2018–2020 Chevrolet Traverse, 2018–2020 GMC Terrain, 2018 Chevrolet Malibu, 2019–2020 Buick Encore, 2019–2020 Buick Enclave, 2019–2020 Cadillac XT4, 2019–2020 Chevrolet Blazer, 2019–2020 GMC Acadia and 2020 Cadillac XT6.
The automaker said that buggy assembly line software caused some start-stop accumulators to be installed without all required bolts.
As a result, the transmission could leak oil and the vehicle could experience a loss of propulsion.
If the leaking fluid contacts an ignition source, the vehicle could catch fire.
When GM discovered the missing bolts in July, supplier Borg Warner inspected the accumulators and GM tested the components.
"Bench testing was completed on September 21, 2020 and showed potential failures prior to end-of-life on start-stop accumulators with missing bolts for one of the two affected transmission designs." – GM's investigation
The recall is expected to begin December 14. Dealers will replace accumulators if bolts are missing.
Source: CarComplaints.com