General Motors is expanding a recall of vehicles with malfunctioning brakes to include an additional 14,620 trucks and SUVs with power brake-assist systems.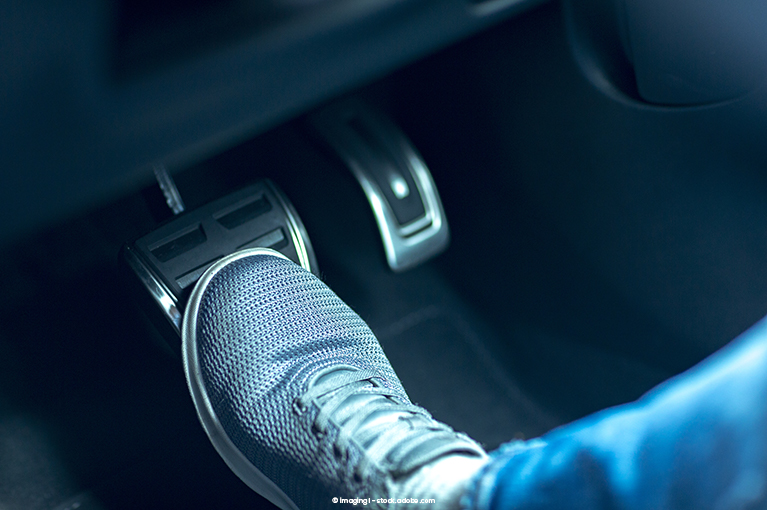 The system reduces the amount of force a driver needs to exert on the brake pedals.
However, system failures may result in drivers needing to exert more force and to need greater distances before stopping.
These failures are more likely to occur at slow speeds.
Signs of brake malfunction include vibrating brake pedals, changes in pressure required to press down the brake pedal, a ticking noise from the engine, and a "Service Brake Assist" message illuminating on the dashboard.
This recall includes 2018 Cadillac Escalade, Chevrolet Tahoe and GMC Yukon SUVS and 2018 Chevrolet Silverado 1500 and GMC Yukon 1500 pickups equipped with 5.3-L or 6.2-L V8 engines.
The recall expansion comes after the National Highway Traffic Safety Administration received 111 complaints and opened an investigation into GM truck and SUV brake problems. A spokesperson from General Motors emailed Consumer Reports, stating that GM was aware of 113 crashes and 13 injuries related to the brake problems.
Source: Consumer Reports