Federal authorities closed an investigation into General Motors' power steering problems after the automaker issued a recall of 2015 Chevrolet Colorado and GMC Canyon trucks.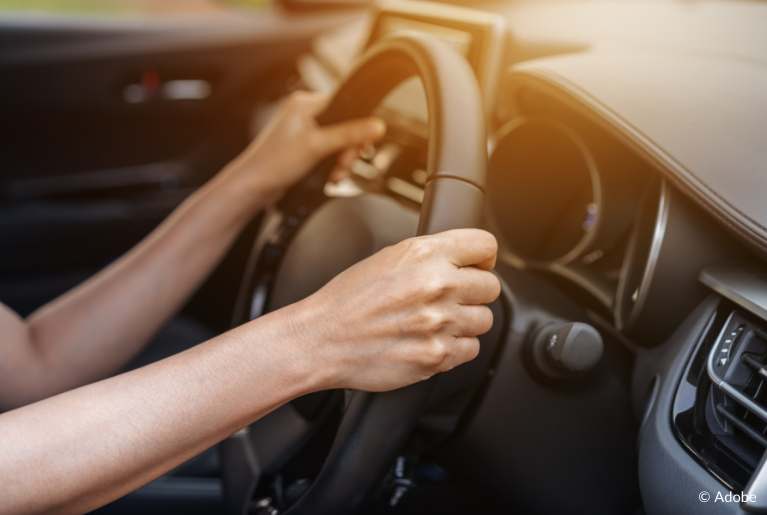 General Motors had issued two recalls of these vehicles. The first recall, issued in 2016, affected about 3,000 model year 2015 Chevrolet Colorado and GMC Canyon trucks. This recall prompted the National Highway Traffic Safety Administration to open a probe in May 2019. The recall itself was based on reports that many of these trucks were losing their electric power steering.
The NHTSA itself received 50 complaints that 2015 model year trucks lost electric power steering assist. The trucks reported in the complaints were not included in the recall, yet they suffered the same problems as the recalled trucks.
During the probe, NHTSA discovered seven reports of crashes and 1,176 complaints on the problem. Of those complaints, 924 complaints had been sent to General Motors, and more than 340 complaints were submitted to the government.
The second recall, issued in April 2021, affected more than 60,000 model year 2015 Chevrolet Colorado and GMC Canyon trucks. As per this recall, dealerships would fix any power steering problems by replacing steering gear torque sensor cover assemblies. The new assemblies would have connectors coated with anti-corrosion gel. General Motors said corrosion of these connectors caused the power steering problems.
In response, the NHTSA closed its investigation, but it says it will monitor this recall to determine if this marks the end of the power steering problems.
Source: CarComplaints.com