A class action lawsuit filed against General Motors alleges that its Vortec engines consume excess oil due to defects in several systems associated with the engine.
The following vehicles are allegedly equipped with faulty piston rings, positive crankcase ventilation (PCV) systems, active fuel management and oil life monitoring systems: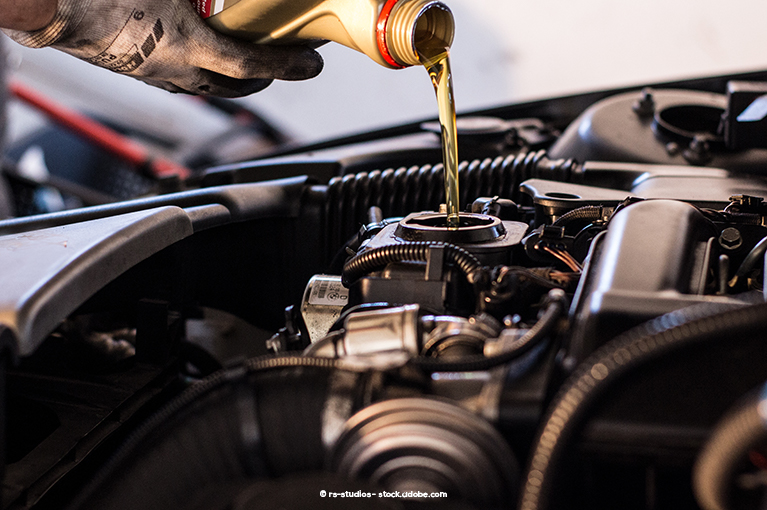 • 2010—2014 Chevrolet Avalanche
• 2010—2014 Chevrolet Silverado
• 2010—2014 Chevrolet Suburban
• 2010—2014 Chevrolet Tahoe
• 2010—2014 GMC Sierra
• 2010—2014 GMC Yukon
• 2010—2014 GMC Yukon XL
According to the class action suit, the Vortec engine sustains damage because its components are not properly lubricated due a low amount of oil in the vehicle.
The suit attributes this to the oil contaminating various engine components.
The oil is allegedly able to travel past the piston rings and ends up burning in the combustion chamber during a combustion stroke.
A mixture of oil and blowby that reaches the crankcase creates a mist of oil and exhaust gas, which is then "vacuumed through the engine's PCV system into the intake manifold where it is recirculated into the combustion chamber and burned, causing additional oil consumption."
When oil doesn't burn up in the combustion chamber, it may instead collect around the piston rings, creating carbon buildup. The oil allegedly fouls the spark plugs when it coats the electrodes.
The active fuel management system, the PCV system and the oil life monitoring system also allegedly contribute to excessive oil consumption. The fuel management system has an oil pressure relief valve that sprays oil at the piston skirts, which allegedly fouls the piston rings.
It's not just the mist of oil and exhaust gas that travels through the PCV system and into the combustion chamber again. The PCV system also allegedly vacuums up atomized oil from the valvetrain, which then makes a similar journey into the combustion chambers.
The oil life monitoring systems are supposed to monitor engine conditions and recommended when it is due for an oil change. However, the systems allegedly fail to warn drivers of low oil levels. As a result, drivers could continue driving the cars, unaware that the low oil levels are causing damage to the Vortec engines.
General Motors allegedly knew about these problems since at least 2008, when its engineers first investigated the issue and found problems occurring with the piston rings. Technical service bulletins (TSBs) were cited as further proof of the automaker's knowledge of the defect.
Source: CarComplaints.com