General Motors' Vortec engines have come under legal fire again for its alleged excessive oil consumption.
A recent class action lawsuit alleges that Chevrolet and GMC vehicles equipped with Generation IV 5.3-L V8 Vortec 5300 LC9 engines have defective piston rings that cause oil leaks and excessive oil consumption, mirroring claims made by a similar class action lawsuit filed in early 2020.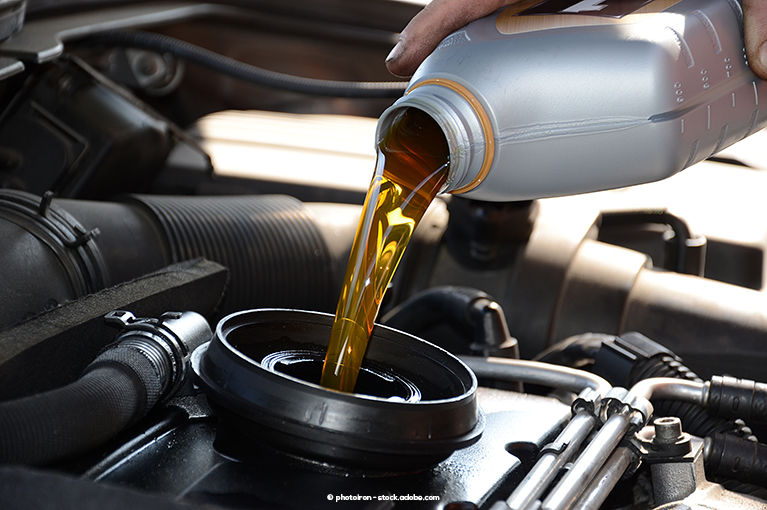 This time, the lawsuit affects the following vehicles:
2010–2014 Chevrolet Avalanche
2010–2014 Chevrolet Silverado
2010–2014 Chevrolet Suburban
2010–2014 Chevrolet Tahoe
2010–2014 GMC Sierra
2010–2014 GMC Yukon
2010–2014 GMC Yukon XL
The active fuel management system and the faulty piston rings often lead to excessive oil consumption, causing low levels of oil, poor lubrication and, ultimately, internal engine damage.
The system's oil pressure relief valve sprays oil at the piston skirts, allegedly overloading the piston rings. The piston rings allegedly fail to keep the oil in the crankcase. Meanwhile, oil that made it past the piston rings can burn or accumulate as carbon buildup on the combustion chamber, and foul the spark plugs.
The vehicles' oil life monitoring systems allegedly fail to warn drivers of low oil levels until it's too late. While the oil pressure gauge warns of low oil levels, the class action suit claims it does not warn until oil levels are already low enough to cause engine damage.
Consumers claim that repeated oil changes do little to fix the issues that plague the engines, and that the automaker knew about the issues since 2007, but offers repairs that either do not provide long-term help or introduce new problems.
Source: CarComplaints.com
---
Knight Law Group is an automotive lemon law firm that exclusively practices in California. If you are a California resident who purchased or leased a defective vehicle from a licensed dealership in California, we may be able to help you get rid of your potential lemon and recover significant cash compensation. Model year restrictions apply: 2015 or newer vehicle models only.
However, we cannot help those who reside outside of California or purchased their vehicle outside of California unless they are active duty members of the Armed Forces, nor will we be able to refer those to a lemon law firm in their states. To learn more about the California Lemon Law and your legal rights, visit our California Lemon Law Guide for more information.