HAVE A DEFECTIVE
GMC?
If your GMC has repeated problems that won't go away, we can help.
Lemon Law Help can answer any questions you have about your potentially defective GMC. We can also provide answers about possible GM lemon law settlements.
If you decide to go forward with a GMC lemon law case, we can offer free legal representation and help you get cash compensation, a vehicle replacement or a buyback under the California Lemon Law.
Think You Have A Lemon?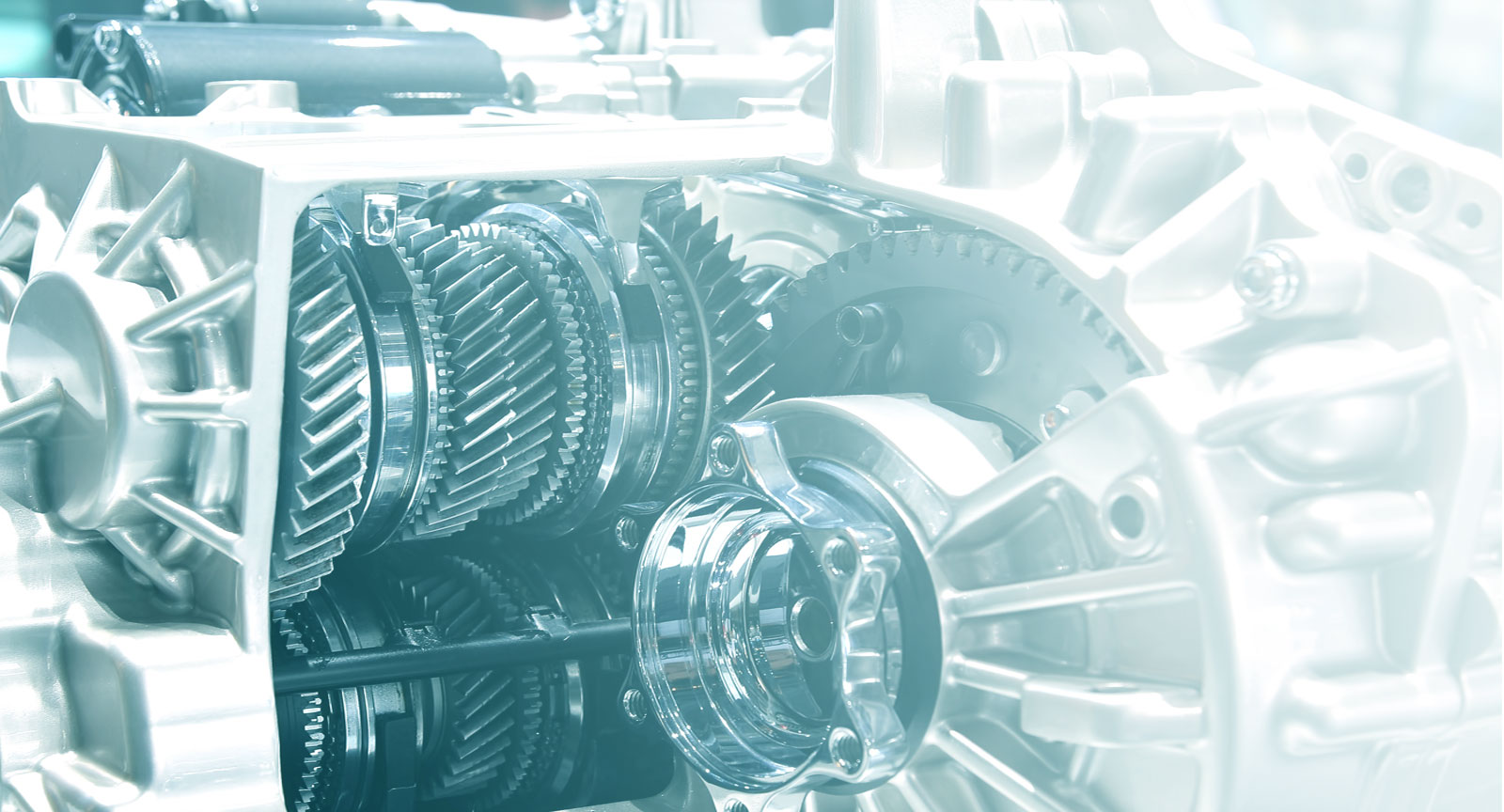 Auto manufacturers will sometimes release faulty cars, trucks and other vehicles to the public. GMC is no exception and you could be entitled to a General Motors lemon law case. Owners of GMC vehicles should look out for the following signs:

 

Excessive Oil Consumption

 

Sudden Jerking While Driving

 

Transmission Failure

 

Check Engine Light Turns On

 

Hard Up and Down Shifting

 

Fluid Leaks: Motor Oil, Steering Oil, Coolant Fluid, Transmission Fluid

 

Sudden Deceleration

 

Vehicle Stalls While Driving
If these symptoms or any other vehicle problems repeatedly appear, your GMC may be a lemon and you may be entitled to one of the GM lemon law settlements.
Learn more about what the lemon law can do for you. If you want to seek legal remedies from your auto manufacturer, consult an attorney to discuss your General Motors lemon law rights.
Get a Free Case Review
Defective Ignition Switches
General Motors' most notorious case of misconduct involved the installation of defective ignition switches, which caused engines to shut off and disable safety mechanisms such as brakes and airbags.
The defect caused more than 100 deaths. General Motors allegedly knew about the recall for at least ten years by the time it recalled over 30 million affected vehicles globally in 2014.
Several lawsuits were filed against General Motors for the defective ignition switches that same year. Those lawsuits, which were consolidated into multi-district litigation against the company, have only reached settlement in 2020.
Defective Engines & Transmissions
Multiple lawsuits were filed against General Motors for installing defective 8-speed and 6-speed transmissions into some GMC vehicles, causing them to shake, jerk, shudder, hesitate, engage hard and show difficulty stopping. Affected GMC models include 2015–2019 Canyon, Sierra, Yukon, Yukon XL and Yukon Denali XL vehicles.
Ecotec Engines
Another lawsuit, which General Motors settled for more than $40 million, alleged that the automaker installed defective Ecotec engines that caused high oil consumption in some vehicles. Affected GMC models include 2010–2013 GMC Terrain vehicles.
Diesel Fuel Injection Pumps
Some GMC diesel vehicles have landed in legal hot water for their CP4 fuel injection pumps, which allegedly run dry and destroy themselves due to incompatibility with American diesel fuel. When these pumps self-destruct, the vehicles can fail without warning. Affected GMC models include 2010–2011 Sierra, 2010–2011 Savana, 2011–2016 Sierra 2500HD and 2011–2016 Sierra 3500HD vehicles.
Duramax Diesel Litigation
Diesel lineups have also been targeted in consumer lawsuits for pollution. The "Duramax Diesel Litigation," which launched against General Motors in 2017, alleges that GM had installed cheating software that enabled its 2011–2016 GMC Sierra 2500 HD and 3500 HD trucks to cheat federal and state emissions tests. The lawsuit claims that some 705,000 GM diesel trucks on the road are polluting several times the legal limit of toxic pollutants.
Along with its GMC division, General Motors also controls Cadillac and Chevrolet. Read the other division pages to learn more about the parent company's misconduct via its other brands and find out if you have a GMC lemon law case.