A General Motors headlight recall was issued on more than 740,000 GMC Terrain SUVs after federal authorities rejected the automaker's petition to skip the recall.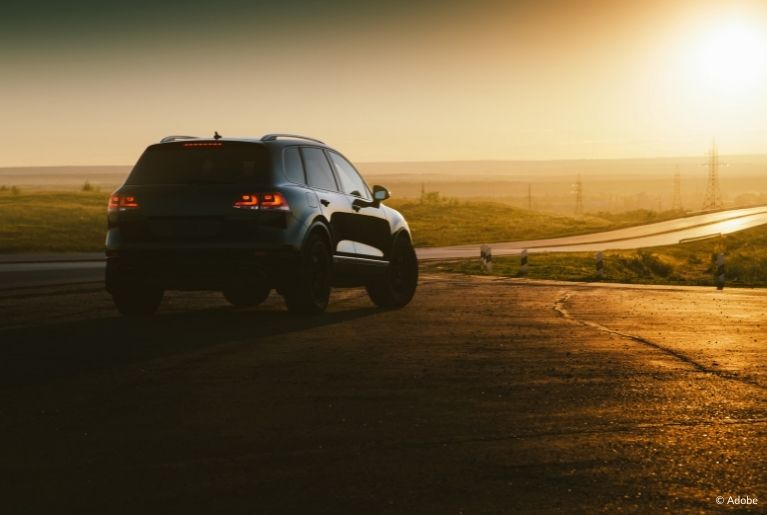 These 2010–2017 GMC Terrain SUVs have lower beam headlamps that do not conform to federal regulations.
The reflection from the headlight housing may cause glare or distract other drivers, increasing the risk of a crash.
According to the recall, the reflection projects a narrow beam of light 80 degrees outboard and 45 degrees upward of each lamp's forward-center axis.
When tested, light emitted from this point on each lamp will be higher than the maximum allowed under federal safety regulations.
In June 2019, General Motors petitioned the National Highway Traffic Safety Administration for a recall exemption, saying only one GMC Terrain owner had complained. The owner said the headlights were bright enough to shine into the tops of trees.
The petition was denied in early March.
No repair has been determined for the headlight problem. Recall notices are expected to be mailed on April 23.
Source: CarComplaints.com