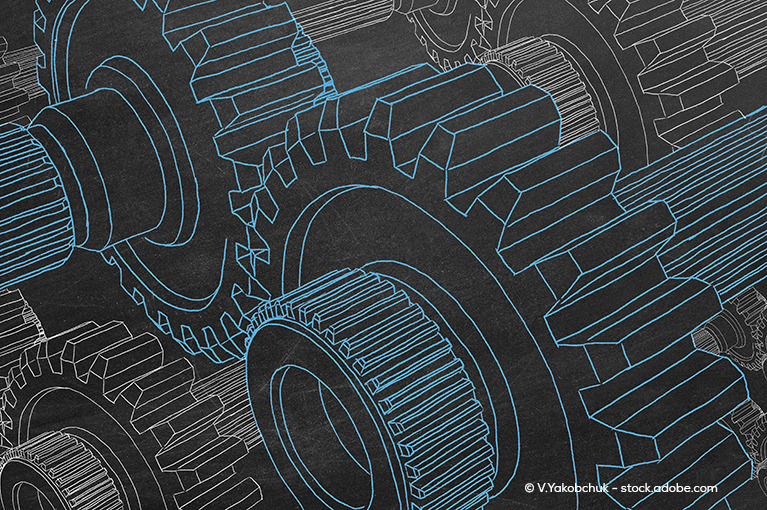 General Motors' 8L45 and 8L90 automatic transmissions installed in some 2015-2019 Chevrolet, Cadillac and GMC vehicles are alleged to suffer from defects such as hard shifting, shaking, jerking, shuddering and hesitating.
In the proposed class action lawsuit, which targets vehicles from California, Florida, Illinois, New York, Oklahoma and Texas, General Motors was accused of not finding solutions to these common problems and hiding their seriousness from consumers.
General Motors informed its dealerships of the issues faced by the 8L45 and 8L90 transmissions. According to the lawsuit, the company's approach was to buy time until the vehicles' warranties expired.
The plaintiffs said one method included telling consumers that the transmissions were "adaptive" and need to "learn" the owner's driving habits to function smoothly. Once the warranties hit their expiration date, consumers were forced to foot the bill for these costly repairs.
Source: CarComplaints.com