Honda Accord steering problems prompted a petition to federal authorities, which claimed that the vehicles would suddenly steer left or right.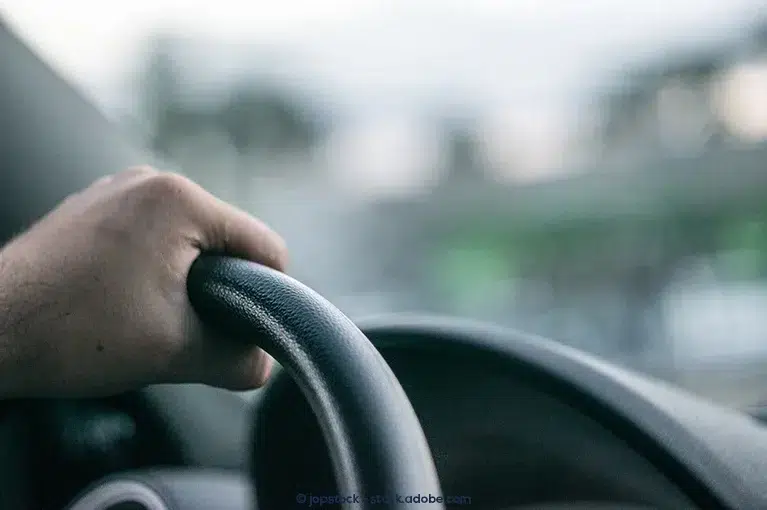 The petition, which reached the National Highway Traffic Safety Administration in October, referenced several complaints previously submitted to the agency. One complaint reported that the vehicle steered left suddenly, and that the problem did not trigger any dashboard warning lights.
Meanwhile, another complaint reported that a Honda Accord veered left on a highway, putting the driver at risk of hitting a vehicle in the next lane.
Several drivers reported testing out the problem in open areas.
When they stopped steering, the Accords drove in complete circles, with one driver reporting that his vehicle "executed a perfect 90-degree left turn by itself."
One complaint reported that a dealership could not fix the Accord and refused to offer a reimbursement because the car did not show two specific error codes. Power steering rack replacements – the recommended repair for the problem – could cost up to $2,500.
According to the petitioner, there are more than 220 complaints related to power steering in the 2013 Accord. The agency will look into the petition and determine if it should launch an investigation.
Source: CarComplaints.com