If your Honda vehicle comes equipped with a Honda Sensing system that makes your vehicle brake at random, you may have a lemon law claim.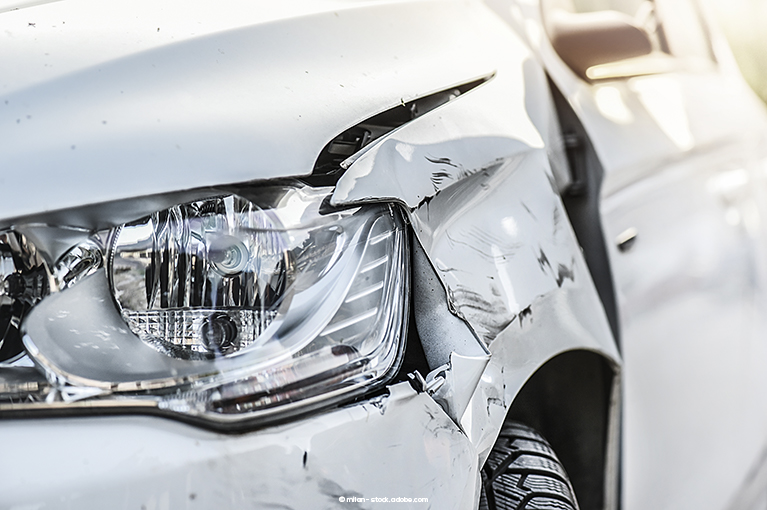 However, pursuing a lemon law claim may mean opting out of one or more class action lawsuits in which you are otherwise represented. Currently, there are at least four different class action lawsuits representing owners and lessees of some Honda vehicles with Honda Sensing systems, with two lawsuits targeting Honda CR-V models.
One suit, Villanueva v. Honda, represents owners and lessees of 2016–2019 Honda Accord vehicles and all other Honda vehicles manufactured and sold with the allegedly faulty Honda Sensing system.
Honda Sensing is a system with different technologies that help drivers control their vehicles and maintain an increased amount of safety. These technologies rely on radar sensors and cameras to monitor the environments around the Honda vehicles.
The suit, like other suits filed against Honda, describe the technologies available in the Honda Sensing system, as follows:
• Adaptive Cruise Control (ACC) with Low Speed Follow (LSF): Helps maintain a constant vehicle speed and a set following interval behind a vehicle detected ahead of yours and, if the detected vehicle comes to a stop, can decelerate and stop your vehicle.
• Lane Keeping Assist System (LKAS): Provides steering input to help keep the vehicle in the middle of a detected lane and provides tactile and visual alerts if the vehicle is detected drifting out of its lane.
• Traffic Sign Recognition System: Reminds you of road sign information, such as the current speed limit and that overtaking is prohibited.
• Road Departure Mitigation (RDM) System: Alerts and inputs to assist you when the system detects a possibility of your vehicle unintentionally crossing over detected lane markings and/or leaving the roadway altogether.
• Collision Mitigation Braking System (CMBS): Can assist you when there is a possibility of your vehicle colliding with a vehicle or a pedestrian detected in front of yours.
The CMBS is an autonomous braking system that is supposed to use radars and cameras to detect obstacles in front of your vehicle, and provide alerts if a frontal crash is likely to happen.
If the driver cannot respond by braking or swerving out of the way, the CMBS is supposed to apply the brakes.
Drivers of 2016–2019 Honda Accords and other vehicles claim that they often see a dashboard message indicating a problem with the CMBS, after which the Honda Sensing system may be deactivated.
The CMBS allegedly causes these Honda vehicles to brake suddenly, despite no obstacles or risk of collision being present. This alleged defect is particularly unsafe when the vehicle is driving at highway speeds, creating a heightened risk of these Honda vehicles being rear-ended by other vehicles behind them. To avoid these crashes, trailing vehicles would have to swerve out the way or suddenly slam on the brakes.
Like the other lawsuits, Villanueva v. Honda accuses Honda of having known about this defect in its models since at least 2015, when the company issued a safety recall for problems with random, sudden braking. At the very least, the lawsuit claims, Honda should have caught the false alarm issue through its prerelease testing. The lawsuit claims that the defect should have been easily detected during these tests because of the "immediacy with which the defect often manifests."
If you have a Honda vehicle equipped with the Honda Sensing suite, you may be part of at least one of several class actions filed against Honda. If you are automatically included in these lawsuits, you may need to opt out before certain deadlines in order to retain your right to pursue an individual lemon law case.
If you have any questions regarding your Honda vehicle and California lemon law rights, fill out our consultation form below or call us at 877-222-2222. You do not want to pursue a lemon law claim alone. Our California lemon law attorneys are equipped to help you throughout this legal process.