Honda Odysseys released from 2011–2017 were targeted with several complaints about transmission clunks, hesitation during gear changes and juddering while using breaks. Allegedly, these problems stem from the torque converter clutch.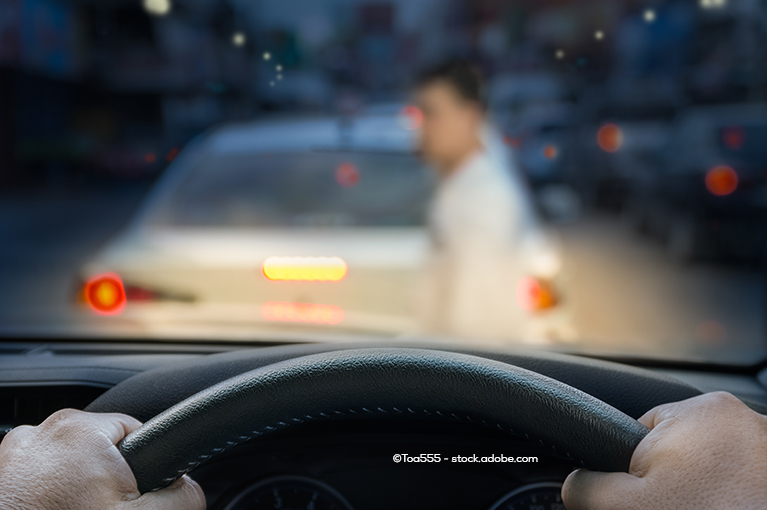 This clutch can cause a harsh clunk or shudder while operating at higher driving speeds. To address this issue, Honda extended the warranty to cover repairs related to torque converter problems for up to 10 years or 105,000 miles on the 2011–2012 models.
However, issues with the torque converter extend as far back as the 2005–2010 models.
Other issues related to the Honda Odyssey include excessive oil consumption from faulty piston rings, similar to what the 2010–2013 GMC Terrain and Chevrolet Equinox vehicles allegedly experienced.
To address this, Honda offered an eight-year extended warranty to cover the cost of repairs for 2008–2013 models.
Other issues facing Honda Odysseys include faulty mid-rear seats whose release levers remain in unlocked positions, which could endanger passengers in a collision. The 2011–2016 model years were recalled for this very problem.
Source: Cars.USNews.com