Honda will recall 215 model year 2021 Honda Pilot SUVs with Continental CrossContact LX Sport 245/50R20 102 H tires because overcuring may increase the risk of blowouts.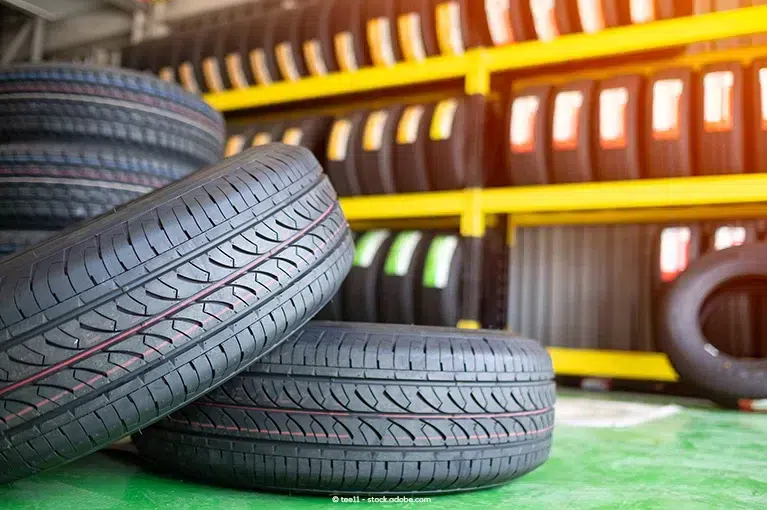 Overcuring of tires means that they have been vulcanized for too long. Vulcanization entails hardening rubber with the use of chemicals or heat treatment.
The affected tires have the DOT serial number A376 D3K9 2920 and mold numbers S-421920 and S-421921.
The recall affects 214 SUVs in the United States and one SUV in Canada.
The recall is expected to begin January 11, 2021, after which Honda dealers will replace affected tires included in the recall.
To check if your Honda Pilot is under recall, visit the National Highway Traffic Safety Administration's website and input your vehicle identification number (VIN) in its recall search tool.
Source: CarComplaints.com