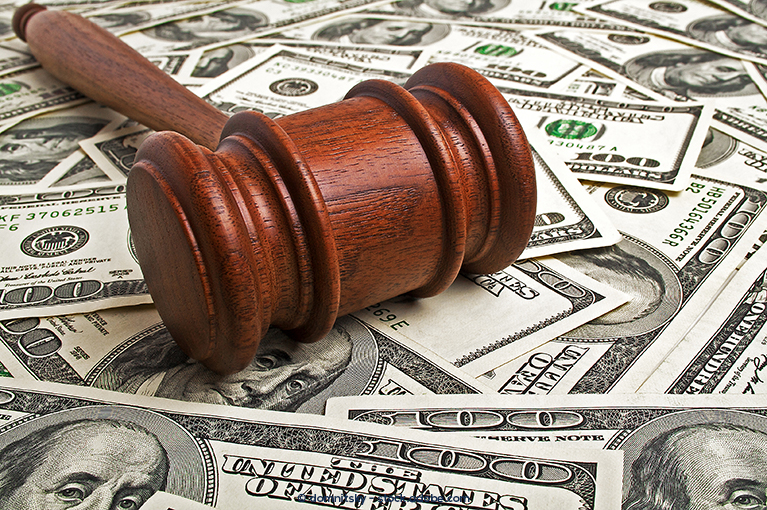 Hyundai must pay "reasonably incurred fees" to lawyers who represented a consumer in a California lemon law case, regardless if the lawyers worked on a contingency basis, a California appeals court said.
Knight Law Group and Altman Law Group represented car owner Richard E. Chapman Jr., who purchased a 2011 Hyundai Sonata for roughly $37,500. Roughly a year later, the Sonata experienced engine and electrical problems that required an engine replacement.
After needing to take the car in 10 times for repairs and recalls, Chapman asked Hyundai to repurchase the car, to which Hyundai allegedly responded with an invalid offer. Chapman sued Hyundai and received a series of settlement offers. The second offer, $34,000, fell through, but Chapman accepted the fourth offer of $120,372.

The trial court made several statements that the appeals court rejected, which include:
• Reasonable fees could not be calculated without knowing contractual fee agreements between the attorneys and the plaintiff
• It supposedly was not reasonable to continue past the $34,000 settlement offer
• Knight Law Group was to receive an aware of just $11,425, and Altman Group about $120,000
The appeals court said that the trial court was wrong to delve into the contractual fee agreements, which in this case was a contingency fee arrangement.
The appeals court further said that a higher settlement was reasonable because the allegations about the defective car supported civil penalties under the Song-Beverly Warranty Act.
"To the extent counsel ends up with a potential double recovery (or unconscionable fees) from the combination of the statutory fee award and amounts to be paid from the settlement proceeds under a contingency fee agreement, it is a matter between the attorney and client," Justice Henry E. Needham Jr. wrote for the court.
Source: Bloomberg Law