Hyundai agreed to settle a class action suit, but denied any claims about defective 1.8-L Nu engines in its 2011–2016 Hyundai Elantra, 2013 Hyundai Elantra GT and 2013 Hyundai Elantra Coupe vehicles.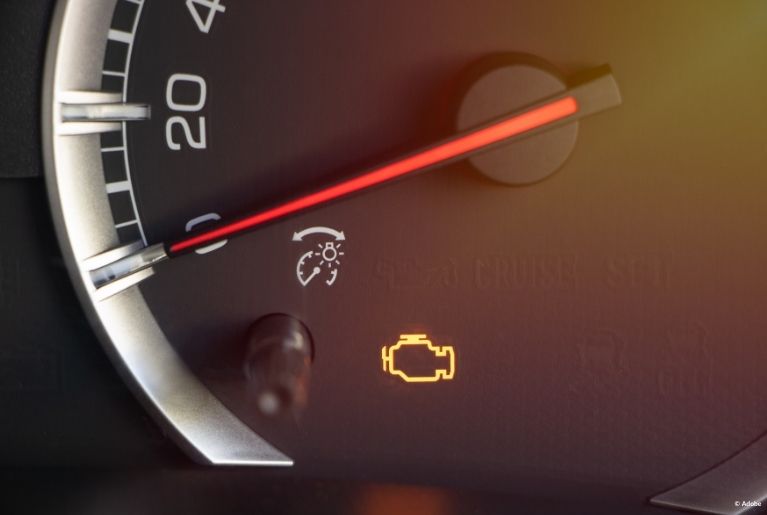 The class action lawsuit claims that the engines' piston assemblies cause knocking and piston slaps, the latter of which occur when the gap between the piston and outer cylinder is too large. The alleged defect can cause the engines to fail.
Piston slaps may occur when the engines are cold because a piston head isn't properly secured in the cylinder. As a result, piston edges hit the cylinder wall.
According to the settlement, Hyundai claims the engines are not defective, but settled to avoid costs associated with further litigation.
As part of the settlement, eligible consumers may receive powertrain warranty extensions. Original purchasers or lessees of the vehicles may receive warranties with a total duration of 10 years or 120,000 miles, whichever comes first, while subsequent owners and lessees would receive warranties with a total duration of eight years or 80,000 miles.
Read the source to learn about the specific claims Hyundai Elantra owners can make with regard to this settlement.
Source: CarComplaints.com