A Hyundai engine lawsuit alleges that Nu, Gamma, Theta, Lambda and Kappa engines are defective and prone to excessive oil consumption.
The alleged defects in these Hyundai engines – and poor attempts to solve those problems – may result in premature wear and tear, oil residue or sludge, engine stalling, oil leaks within and outside the vehicle, and, ultimately, engine failure. The lawsuit alleges that oil levels must be checked more frequently than normal, and oil must be replaced far more frequently than the owner's manual recommends.
The allegedly defective engines were installed in the following vehicles: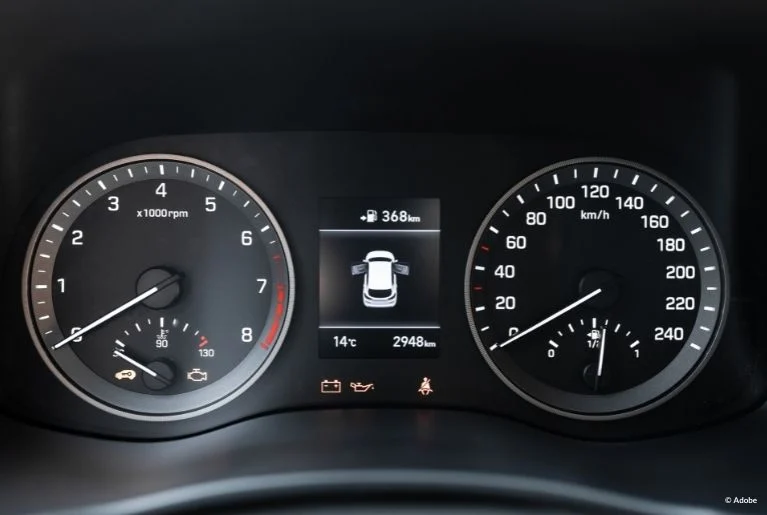 2022 Kia K5
2020–2021 Hyundai Palisade
2020–2021 Hyundai Venue
2019–2021 Hyundai Kona
2018–2021 Kia Stinger
2017–2020 Kia Niro
2012–2021 Kia Soul
2012–2020 Hyundai Elantra
2012–2021 Kia Rio
2011–2021 Hyundai Sonata Hybrid
2011–2020 Kia Sorento
2011–2020 Kia Sportage
2011–2020 Kia Optima and Optima Hybrid
2011–2021 Hyundai Veloster
2010–2012 and 2015–2021 Hyundai Santa Fe
2010–2013 and 2015–2021 Hyundai Tucson
2010–2021 Kia Forte
2009–2018 Hyundai Genesis Coupe
2009–2010 and 2015–2021 Hyundai Sonata
Some may attempt to circumvent the excessive oil consumption issue by adding oil above the maximum fill line. However, adding too much oil will partially or fully submerge the crankshaft. The crankshaft will foam the oil and reduce engine lubrication. Putting too much oil will strain and damage gaskets and seals that protect the engine. As a result, oil may leak or end up in places where it doesn't belong. The resulting oil residue will damage combustion and exhaust systems.
The resulting problems may result in the vehicle needing its engine replaced. However, Hyundai allegedly fails to provide an adequate repair for the issues related to excessive oil consumption. The lawsuit also alleges that Hyundai fails to warn consumers about oil consumption issues, even when symptoms are apparent, and denies coverage to vehicles under warranty if the vehicle owners can't provide maintenance records. Customers are made to drive thousands of miles as part of "oil consumption tests," wait long periods of time for replacement parts and, in most cases, "do not receive required engine replacements." On top of that, the automaker doesn't offer to reimburse customers for expenses related to the oil consumption defect.
Source: CarComplaints.com
---
Knight Law Group is an automotive lemon law firm that exclusively practices in California. If you are a California resident who purchased or leased a defective vehicle from a licensed dealership in California, we may be able to help you get rid of your potential lemon and recover significant cash compensation. Model year restrictions apply: 2015–Present vehicle models only.
However, we cannot help those who reside outside of California or purchased their vehicle outside of California unless they are active duty members of the Armed Forces, nor will we be able to refer those to a lemon law firm in their states. To learn more about the California Lemon Law and your legal rights, visit our California Lemon Law Guide for more information.