Hyundai's recall of 82,000 electric vehicles prone to battery fires will cost the automaker $900 million, making it one of the most expensive recalls in history when accounting for cost per vehicle.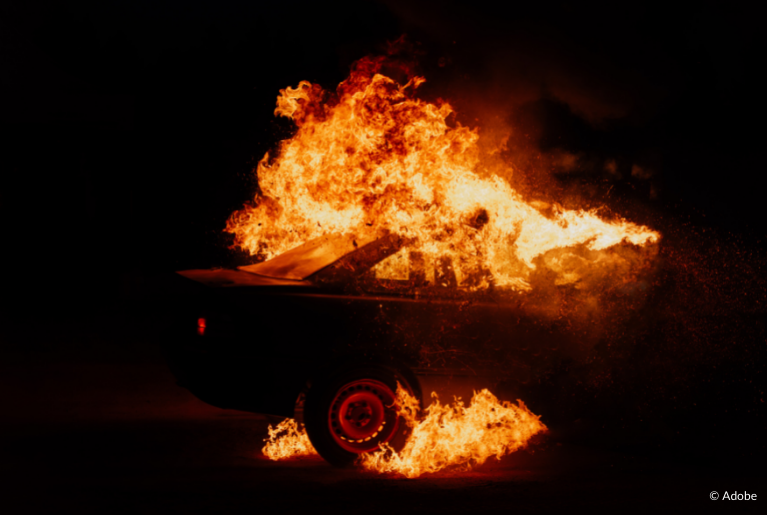 The average cost per vehicle, an extremely high $11,000, is due to the cost of replacing an entire battery in an electric vehicle. Though recalls of gas-powered vehicles could cost an automaker far more than $900 million overall, the average cost per vehicle is much lower, save for recalls of gas-powered vehicles that required replacing entire engines.
The average cost per recalled vehicle in the last decade was about $500, according to Michael Held, director at AlixPartners and expert in the automotive and industrial manufacturing.
"Overall, battery safety and durability will be increasingly important if auto companies want to avoid some of the large battery-recall costs that have befallen the consumer-electronics industry," Held told CNN.
Hyundai's recall affects Hyundai Kona, Ioniq EV and Elec City vehicles, with Konas being the vehicle most affected in the United States.
This comes after Hyundai conducted an investigation revealing that the vehicles' LG batteries could short circuit and cause the vehicles to catch fire.
Hyundai and LG disagreed on who was to blame for the vehicle fires.
Source: CNN