A Hyundai and Kia 8-speed transmission recall has been issued after more than 250 incidents of loss of motor power were attributed to the dual-clutch transmissions.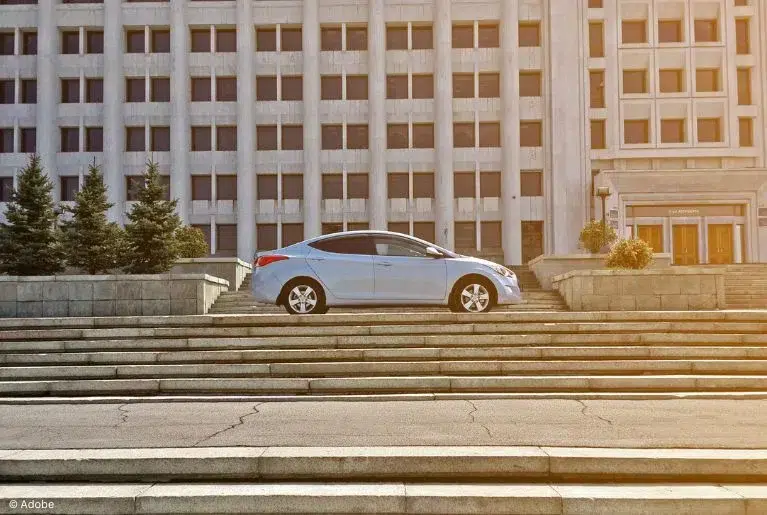 More than 123,000 of these Hyundai and Kia vehicles are included the 8-speed transmission recall:
2021–2022 Kia Sorento
2021–2023 Kia K5
2021–2022 Hyundai Santa Fe
2021–2022 Hyundai Sonata
2021–2022 Hyundai Veloster N
2022 Hyundai Santa Cruz
2022 Hyundai Elantra N
2022 Hyundai Kona N
The affected Hyundai and Kia vehicles come with fail-safe limited-mobility drive mode. The affected Kia Sorento and Kia K5 vehicles are equipped with 2.5L turbocharged gasoline direct injection (T-GDI) engines.
In September, the National Highway Traffic Safety Administration contacted Hyundai regarding 2022 Santa Cruz vehicles that lost motive power at varying speeds. Engineers investigated the affected vehicles and determined that internal faults in the transmission's high-pressure electric oil pumps caused the vehicles to lose motive power. According to Kia, faulty soldering at the supplier allows a component of the electric oil pump's circuit board to detach, and this internal fault can trigger diagnostic trouble codes.
The Hyundai or Kia vehicle will enter fail-safe mode, which allows for normal driving for the next 20-30 seconds. When this happens, the Hyundai or Kia driver will hear chimes, see a message that says "stop safely immediately," and see multiple warning lights. Then, the transmission clutches and drive gears disengage, causing a complete loss of motive power.
Hyundai received 229 unique reports of loss of motive power from June 1, 2021 to September 26, 2022. Kia found 29 alleged incidents of loss of motive power in 2021–2022 Kia Sorentos and seven alleged incidents with 2021–2023 K5 vehicles. Neither automaker has confirmed crashes or injuries related to the transmission problem.
Hyundai 8-speed transmission recall notices will be mailed December 5, 2022. Kia 8-speed transmission recall notices will be mailed December 9, 2022. Hyundai and Kia dealerships will inspect the 8-speed transmissions and possibly replace them. Hyundai and Kia technicians will also reprogram the transmission control units with updated software, which the automakers say will provide proper "fail-safe" driving capability.
Sources: CarComplaints.com (Hyundai 8-Speed Transmission Recall, Kia K5 and Sorento Transmissions)
---
Knight Law Group is an automotive lemon law firm that exclusively practices in California. If you are a California resident who purchased or leased a defective vehicle from a licensed dealership in California, we may be able to help you get rid of your potential lemon and recover significant cash compensation. Model year restrictions apply: 2015–Present vehicle models only.
However, we cannot help those who reside outside of California or purchased their vehicle outside of California unless they are active duty members of the Armed Forces, nor will we be able to refer those to a lemon law firm in their states. To learn more about the California Lemon Law and your legal rights, visit our California Lemon Law Guide for more information.