Those who witnessed their Hyundai and Kia vehicles suddenly burst into flames may receive portions of a nearly $760 million settlement, pending approval this month.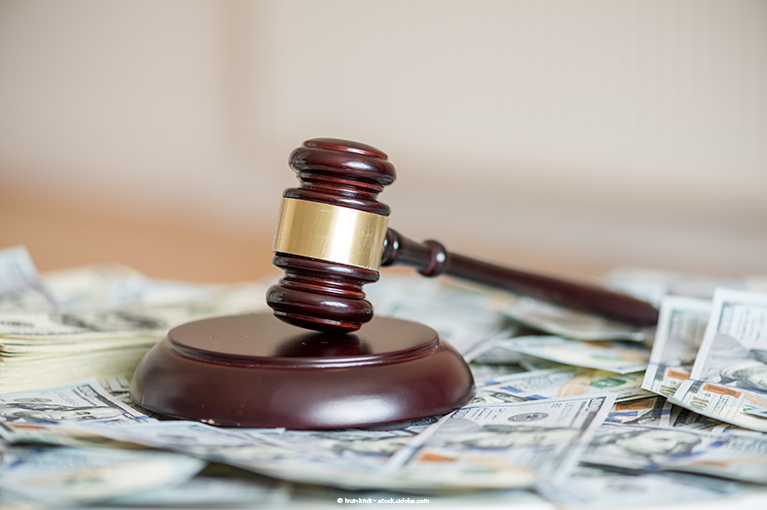 As part of the settlement deal, owners of four million Kia and Hyundai vehicles may receive reimbursements for repairs and defect-related expenses, free repairs or replacements of faulty engines, warranty coverage and compensation for lost value. The settlement comes at the end of a class action case alleging that spontaneous vehicle fires stem from an engine defect.
ABC Action News reporter Jackie Callaway interviewed one such potential beneficiary, Tisha VanAllen, in 2018. According to Callaway's 2018 "Up in Flames" report, VanAllen drove her 2011 Kia Optima down a highway when it burst into flames.
As soon as she pulled over, flames consumed her Kia Optima and trapped her in the car.
Luckily, a truck driver was able to pull the door open.
"He kept yanking on the door handle until he finally got it to open up and he just grabbed me and yanked me out," VanAllen told ABC Action News.
The settlement covers owners and lessees of the following vehicles with 2-L or 2.4-L GDI engines: 2011–2019 Hyundai Sonata, Kia Optima, Kia Sportage, 2012–2019 Kia Sorento, 2013–2019 Hyundai Santa Fe Sport and 2014–2015 and 2018–2019 Hyundai Tucson.
Source: ABC Action News