A class action lawsuit alleges that Hyundai falsely advertised the safety and range of batteries installed in 2019–2021 Hyundai Kona and 2020 Hyundai Ioniq electric vehicles.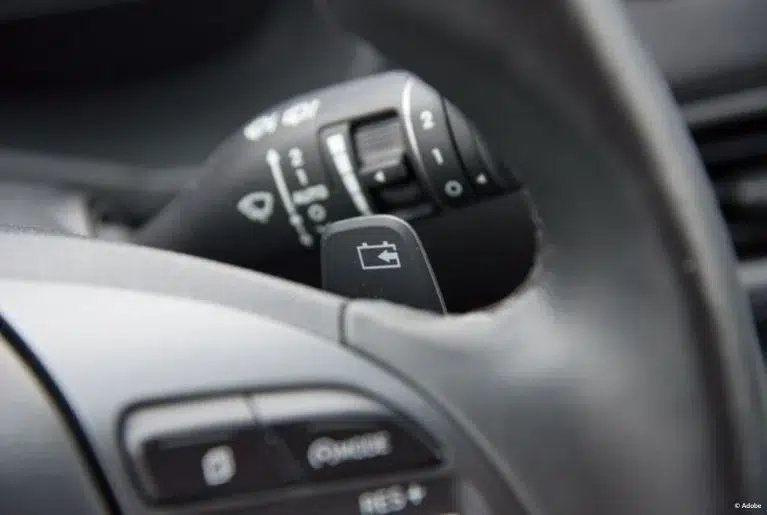 These vehicles are at risk of battery fires, and a remote software update attempting to address this problem reduced the charging capacity by 10%.
One plaintiff of the class action lawsuit alleges that when he learned about a battery recall, his 2019 Hyundai Kona EV received a software update that reduced the battery range by 20%. Two years later, the vehicle received another software update that reduced the range by another 10%.
The lawsuit alleges that the plaintiff's wife took the Kona EV to a dealer to get a tire fixed, only to be told that the vehicle would have to be impounded until Hyundai replaced the faulty battery.
She was also told that insurance will not cover anything if battery-related problems occur.
The family received a gasoline-based rental car, which they allege does not have "carpool privileges" – a problem for their children. The plaintiff alleges that Hyundai will not talk to him.
This is not the first lawsuit Hyundai has faced for defective batteries that could catch fire. Hyundai had issued multiple recalls for electric vehicles that could experience electrical short circuits and catch fire. Though the software updates are available to those affected by the recalls, Hyundai announced that it would replace the battery assemblies. The final repairs will cost Hyundai about $900 million, or about $11,000 per vehicle, making it one of the most expensive recalls per vehicle in history.
Source: CarComplaints.com