HAVE A DEFECTIVE
HYUNDAI?
If your Hyundai has repeated problems that won't go away, we can help.
Hyundai Lemon Law Help can answer any questions you have about your potentially defective Hyundai. Should you decide to go forward with a Hyundai lemon law case, we can offer free legal representation. Moreover, we can help you get cash compensation, a vehicle replacement or a buyback under the California Lemon Law.
Think You Have A Lemon?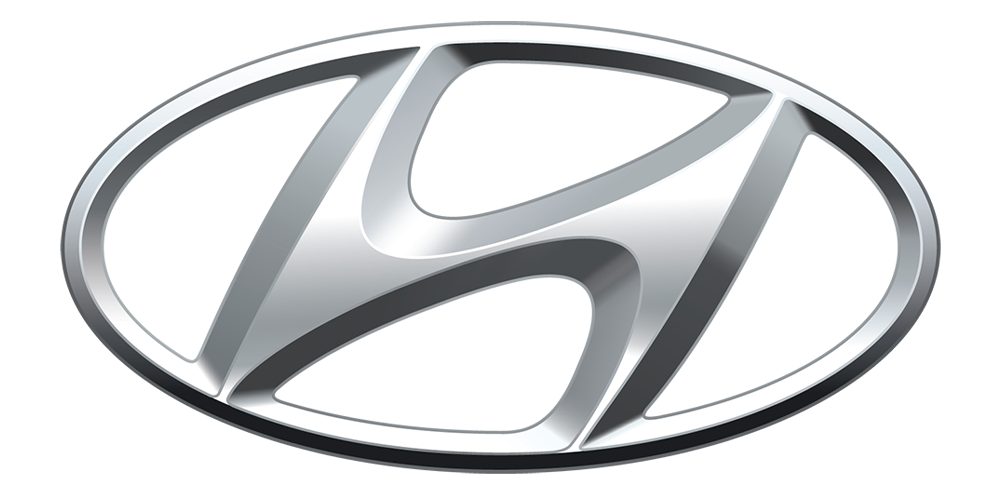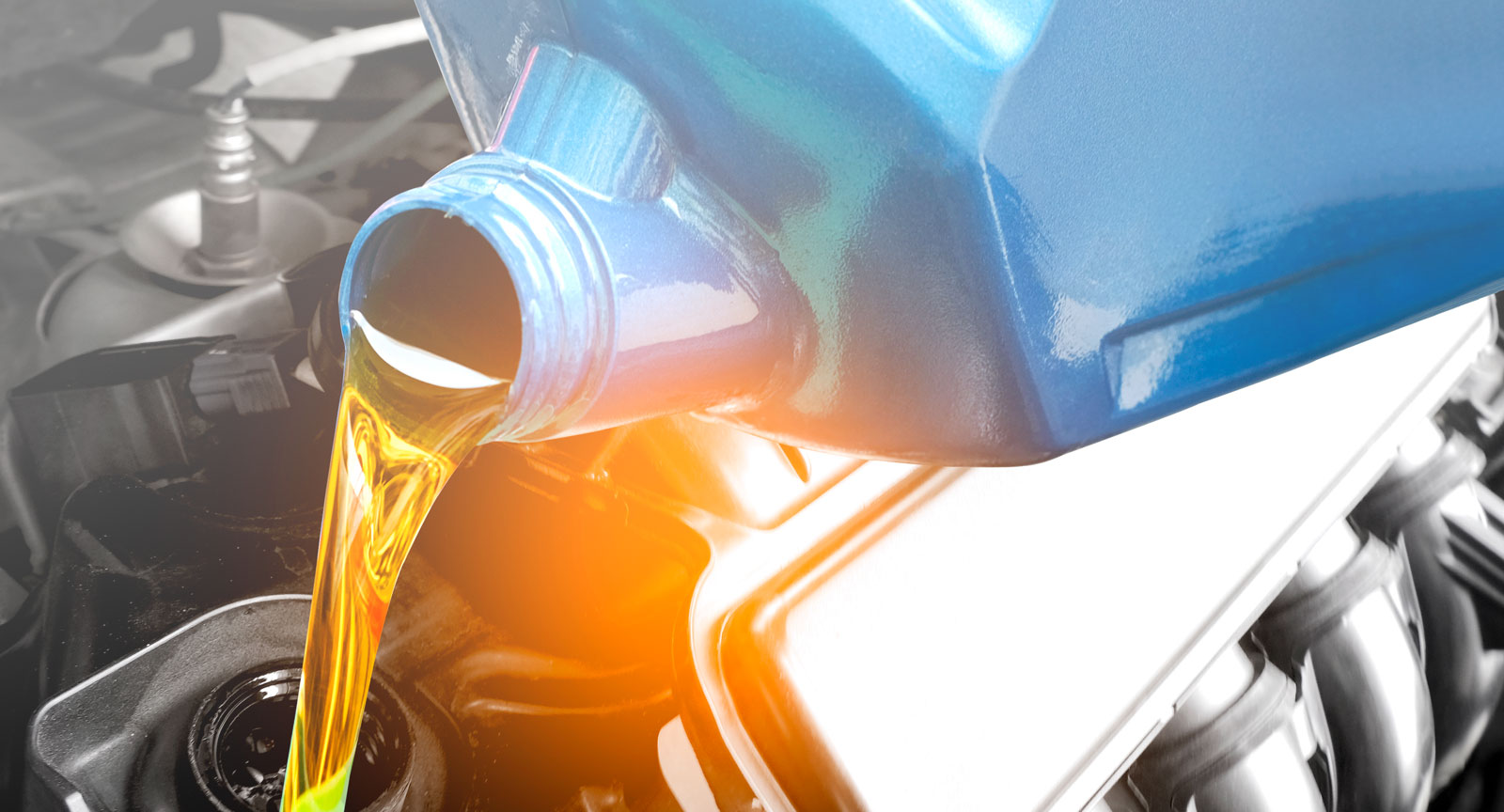 Unfortunately, auto manufacturers will sometimes release faulty cars, trucks and other vehicles to the public. Hyundai is no exception. With this in mind, owners of Hyundai vehicles should look out for the following signs:
 

Oil Leaks

 

Brake Failure

 

Catastrophic Engine Failure

 

Lack of Acceleration

 

Engine Light Turns On

 

Complete Power Lost

 

Engine Stalls While Driving

 

Engine Catches Fire
For that reason, if these symptoms or other vehicle problems repeatedly appear, your Hyundai may be a lemon. Learn more about what the California lemon law can do for you. In general, if you want to seek legal remedies from your auto manufacturer, we recommend to consult an attorney to discuss your lemon law rights.
Get a Free Case Review
Hyundai
Lemon Law

Litigation
A multi-district litigation alleged some Hyundai models spontaneously burst into flames. These models include 2011–2019 Sonata, 2013–2019 Santa Fe Sport, and 2014–2015 and 2018–2019 Tucson vehicles. Specifically, the Theta II 2.0-liter or 2.4-liter gasoline direct injection engines in these vehicles were allegedly defective and therefore linked to the non-crash car fires. As a result, Hyundai had to set aside close to $760 million for payments as part of a settlement agreement.
Additionally, Hyundai faced multiple federal suits for its involvement in the ZF TRW airbag crisis. According to the suits, the ZF TRW airbag control units would suffer electrical overstress and shut down. For example, airbags failed to deploy during collisions, further putting the car's occupants in danger.
Finally, with Hyundai as a division, Hyundai Motor Company also controls Kia. Read the other division's page to learn more about Hyundai Motor Company's misconduct via its other brands.
Get Lemon Law help by Knight Law Group today!