Hyundai will recall at least 128,000 Hyundai vehicles with Gamma, Nu and Theta II engines because premature wear of the connecting rods leads to engine damage and an increased risk of vehicle fires.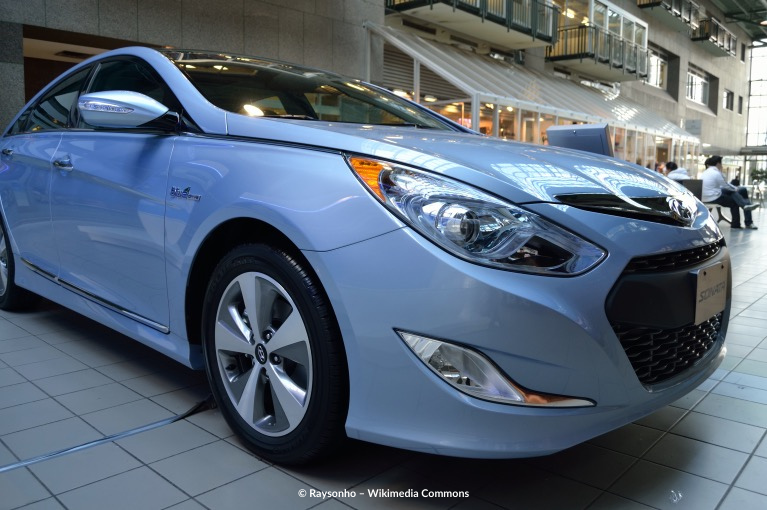 The recall affects 2013–2016 Hyundai Veloster, 2012 Hyundai Santa Fe, 2011–2013 Hyundai Sonata Hybrid and 2016 Hyundai Sonata Hybrid vehicles equipped with Gamma, Nu and Theta II engines.
Signs of engine problems found in the affected vehicles include knocking noises, reduced power, illumination of the Check Engine or engine oil pressure warning lights, as well as burning smells, oil leaks or smoke from the engine compartment. In 2018, the Center for Auto Safety petitioned federal safety regulators to investigate complaints reporting non-collision engine fires, smoke and burning odors in Hyundai and Kia vehicles.
In response, the National Highway Traffic Safety Administration (NHTSA) investigated Hyundai Santa Fe and Sonata vehicles and requested that Hyundai provide information on non-crash fires and "thermal events" in vehicles with Theta II, Lambda II, Gamma and Nu engines.
The recall is expected to begin January 22, 2021. Vehicles will receive software updates that provide knock sensor detection systems and, if needed, engine replacements.
Source: CarComplaints.com