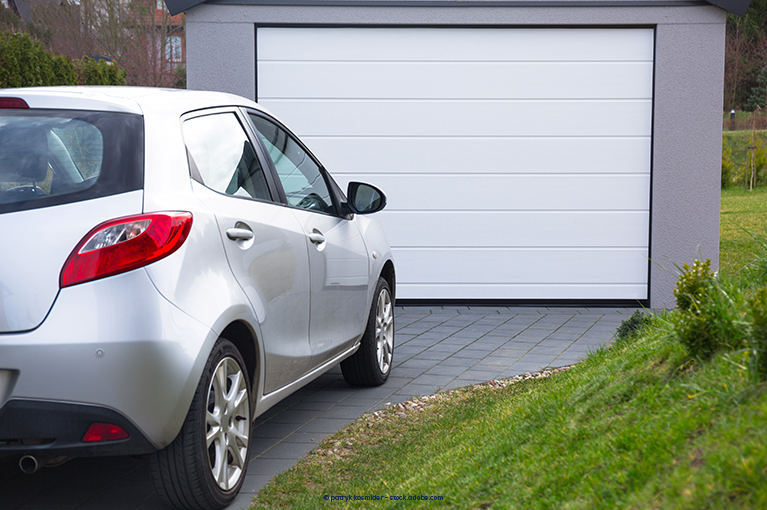 Hyundai's recent fire-related recall affects about 471,000 model year 2016–2018 and 2020–2021 Hyundai Tucson SUVs, which Hyundai said should be parked outdoors because of a risk of vehicle fires.
This follows a September 2020 recall of many Hyundai vehicles that can experience electrical shorts in its antilock brake system computers. However, Tucsons equipped with Hyundai's Smart Cruise Control feature are not included in the recall.
Hyundai said that the recall is part of an ongoing investigation into vehicle fires, adding that it's aware of a dozen fires related to the problem vehicles. The September fire-related recall affected about 180,000 model year 2019–2021 Hyundai Tucsons in the United States, which had similar problems.
Owners of the recalled Tucsons will be notified in late February, after which they can take their SUVs to a dealer and have the fuses on the computers replaced.
Source: USA Today