Infiniti is recalling more than 1,700 model year 2017 Infiniti QX30 SUVs because drivers could lose control of the vehicles.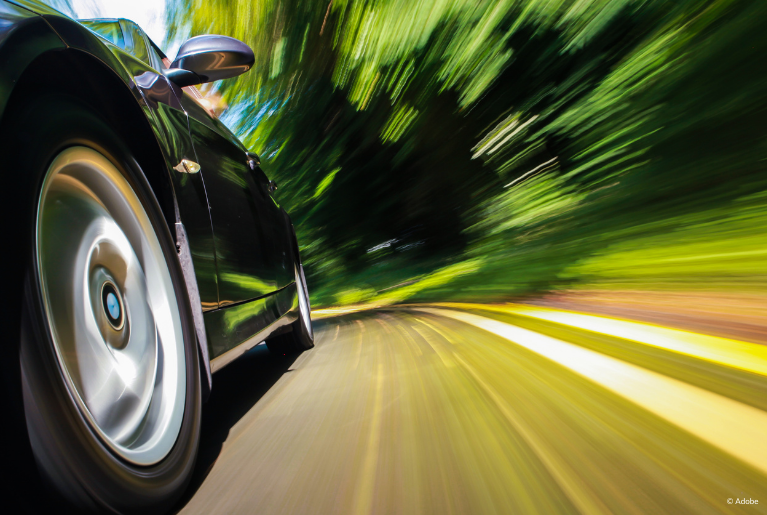 The supplier did not manufacture the steering shafts according to specifications. As a result, movement between the universal joint bearings and the shaft's bore holes may cause the bearings to separate from the universal joints. When this happens, drivers could lose control and end up in a crash.
Drivers may initially hear abnormal steering noises and notice changes in steering, such as decreased steering precision.
If drivers experience any of these signs, Infiniti advises owners not to drive their vehicles.
Recall notices will be mailed July 30. Infiniti dealers will replace the lower steering shafts.
Source: CarComplaints.com