Nearly 19,000 model year 2021 Jeep Cherokee SUVs are being recalled because transmission fluid leaks could lead to vehicle fires.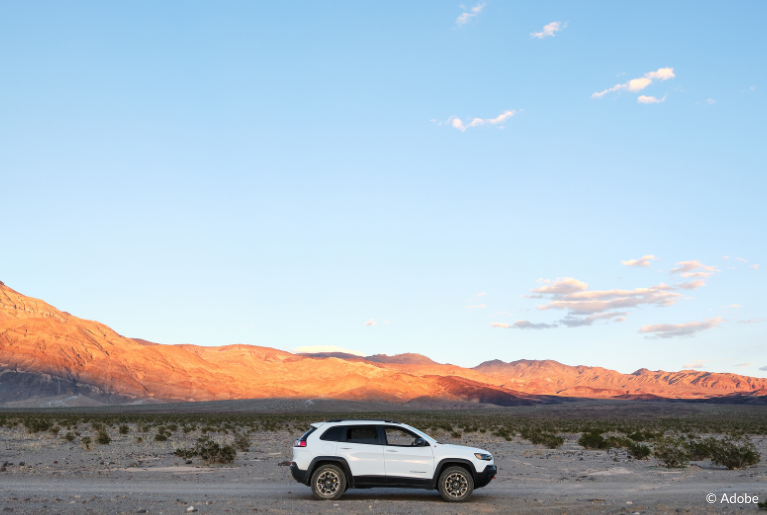 Chrysler, now Stellantis, launched an investigation in March after the Jeep Cherokees' ruptured transmission oil cooler hoses led to engine fires. According to the automaker, fluid leaks occur because these hoses may not have been cured properly.
The affected Jeep Cherokees had the faulty hoses installed between January 19 and March 8.
Chrysler traced the faulty hoses back to an incident in November 2020, in which supplier Yokohama replaced a fuse for one of the curing machine's water pumps.
Notifications will be mailed June 23. Jeep dealers will replace the transmission oil cooler hoses.
Source: CarComplaints.com