A driver who leased a new 2018 Jeep Compass alleges that her Tigershark engine repeatedly stalled and needed excessively frequent oil checks due to high oil consumption.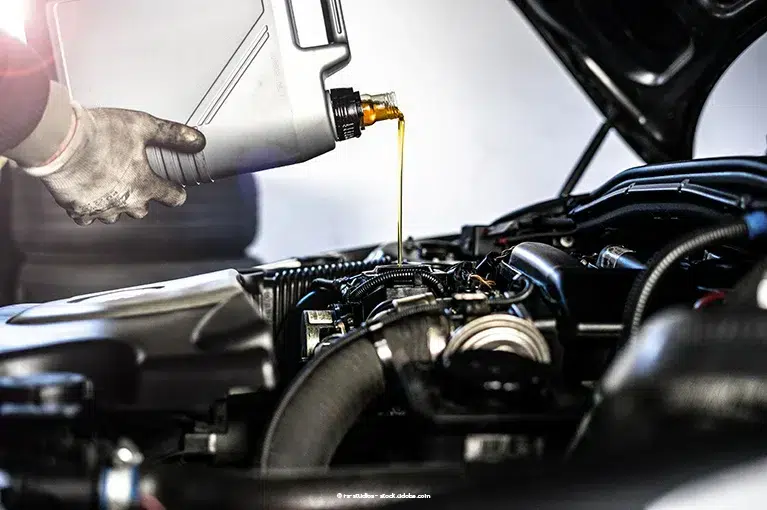 Caren Christman leased the Jeep Compass in August 2018. She alleges that before it hit 5,000 miles, the engine stalled due to low oil levels.
Christman took the Compass to a Fiat Chrysler dealership, which refilled it with oil.
However, in January 2019, the engine allegedly stalled again.
The FCA dealership technician allegedly said that oil levels were too low and told her to return every 1,000 miles to check the oil.
Two months later, Christman allegedly returned her Compass for an oil check and was told that the normal oil consumption rate is one quart for every 1,000 miles for the first 50,000 miles, and after that, one quart for every 750 miles.
Subsequent oil checks revealed that her vehicle was consistently burning one quart of oil for every 1,000 miles.
Christman's claims mirror those of other consumers with Tigershark engines, who allege that their vehicles stall and burn high amounts of oil. Fiat Chrysler is accused of knowing about the problem and failing to address it adequately.
Learn more about alleged defects in the faulty Tigershark engine.
Source: CarComplaints.com