Jeep Grand Cherokee SUVs with 3-L EcoDiesel engines will be recalled because faults in their EGR systems could cause fires.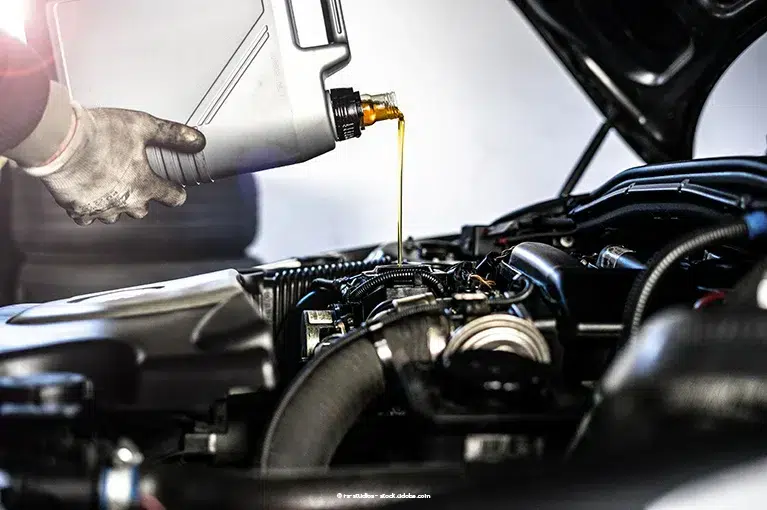 The recall affects 34,334 model year 2014–2019 Jeep Grand Cherokee vehicles. The exhaust gas recirculation (EGR) coolers may crack, allowing coolant to enter the EGR systems while the vehicles are running. If this occurs, the vehicles could suffer engine compartment fires.
Fiat Chrysler launched an internal investigation in September into engine compartment fires coming from the vehicles' intake manifolds.
The investigation confirmed that EGR coolers can crack due to "thermal fatigue" and the resulting leaks can cause fires.
A driver of a Jeep Grand Cherokee may not see leaked coolant on the ground; signs of faulty EGR coolers may also include missing coolant, a malfunctioning heater or the illumination of a warning light.
The recall will begin December 31, 2020.
Dealerships will replace the faulty EGR coolers and may reimburse owners who paid for replacements out of pocket. Intake manifolds may also be replaced.
Source: CarComplaints.com