Jeep is recalling 2018–2021 Wranglers and 2020–2021 Gladiators with manual transmissions due to fire risk.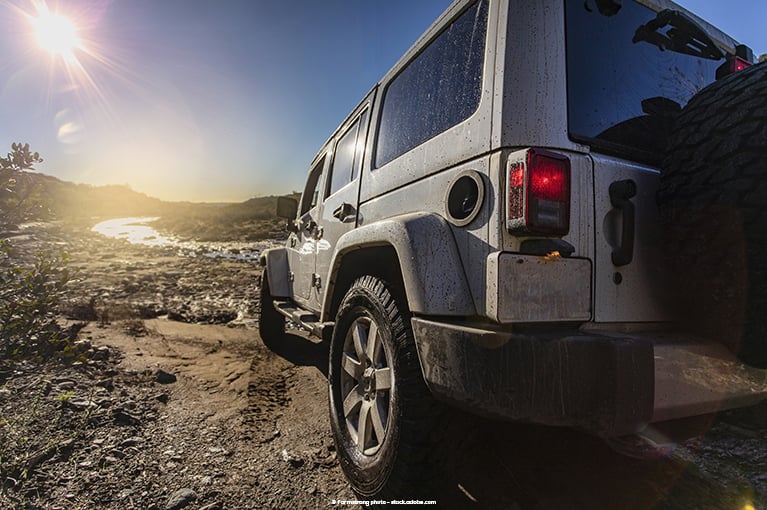 The problem stems from clutch pressure plates, which transfer power from the engine to the transmission.
When these plates overheat, the clutch could fracture, causing damage to the transmission case and allowing the vehicle to expel heated debris onto the road.
Drivers may smell a burning odor before the parts fail outright. The recall affects 42,887 vehicles.
Affected Jeep Wrangler and Jeep Gladiator owners will be notified mid-March, after which a software update will reduce engine torque.
Source: Consumer Reports