A recall of 2018–2021 Jeep Wranglers and 2020–2021 Jeep Gladiators is the second recall issued within a year for clutch pressure plates that create a vehicle fire risk.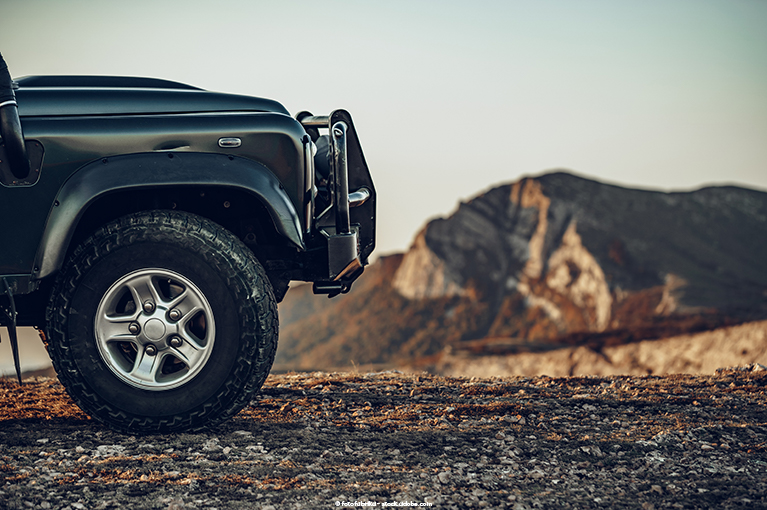 The first recall, issued in March 2020, affected 2018-2020 Jeep Wrangler and 2020 Jeep Gladiator vehicles, whose clutch pressure plates could overheat and fracture, resulting in fire risks.
If the pressure plate breaks, it could damage the manual transmission case, causing the release of hot debris that could hit ignition sources and cause fires.
The second recall affects more than 42,800 model year 2018–2021 Jeep Wranglers and 2020–2021 Jeep Gladiators with manual transmissions have essentially the same problem.
In October 2020, a 2021 Jeep Gladiator caught fire at an assembly plant, prompting engineers to review field data and warranty claims related to the Gladiator and Wrangler vehicles' clutch assemblies.
Another investigation into a 2020 Jeep Wrangler buyback revealed a failed clutch assembly.
The automaker said that no clutch parts would be replaced because no parts are defective. However, dealers will update software to reduce engine torque.
Source: CarComplaints.com