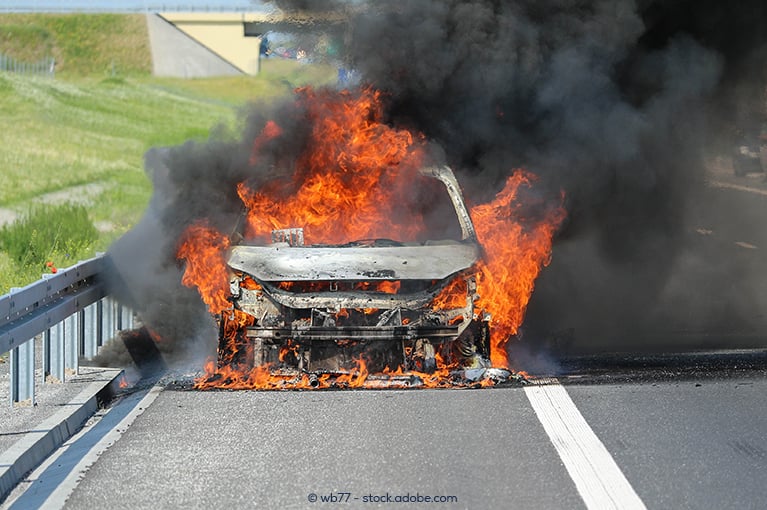 Sasha Moffitt owned a 2011 Kia Optima for almost a year before she noticed that it was making an unusual noise.
That Kia Optima later burst into flames. Moffitt told WSOCTV reporter Jason Stoogenke that after she heard the strange noise, her brother volunteered to drive it to a mechanic. Not even after five minutes on the road, the car started to smell of smoke.
"Fire was coming out of the glove box and the air conditioning vents," Moffitt told WSOCTV. "He was scared. He was nervous."
Moffitt said her brother almost took her grandson in the car with him. The fire traveled from the glove box and vents to the backseat, where her grandson's car seat would have been.
"I was scared. I started crying," Moffitt told WSOCTV. "I was so upset because my baby could have been in the car."
Source: WSOCTV