Kia recalled nearly 380,000 Kia Souls from 2012 to 2016 over the risk of car fires. However, several consumers, whose vehicles weren't included in the recalls, nevertheless had their cars burst into flames.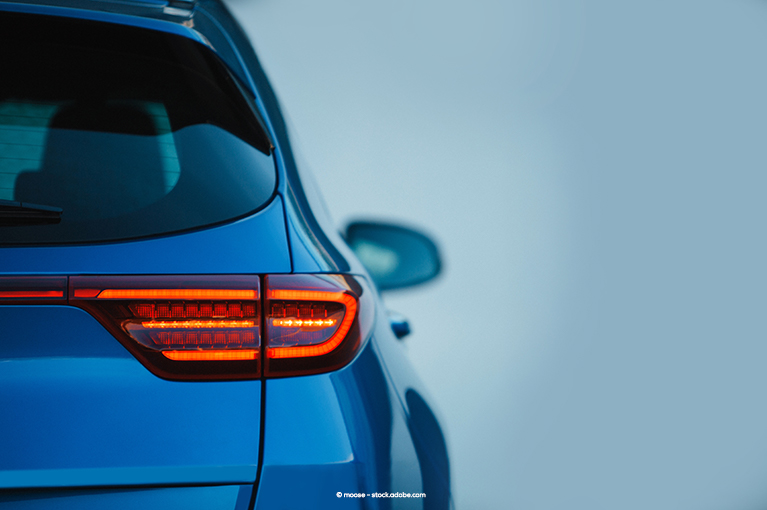 Kia said that many 2012–2016 Kia Soul vehicles weren't covered in the safety recall because some vehicles in the same model year can have different equipment.
Investigative reporter Jackie Callaway interviewed two 2015 Kia Soul owners, whose cars caught fire but weren't covered by the recall. The first, Brek Bagdley, told Callaway that his 2015 Kia Soul caught fire while rolling down a highway and was destroyed within minutes.
"Just tossed my phone out of the window and started throwing stuff out of the car," Bagdley told ABC Action News.
The second owner, Shelly Parks, related a similar experience. Parks reported that her 2015 Kia Soul caught fire while she was driving near Columbus, Ohio sometime last summer.
"We hear someone yell fire, and by the time we had noticed anything, there was fire coming from underneath the car," Parks told ABC Action News.
Parks told ABC Action News that she and her friend jumped out while the car was rolling to a stop, and she watched the car roll past her in flames.
Source: ABC Action News