Kia recalled nearly 167,000 Kia Soul and Selto vehicles that may need their Kia Nu MPI engines replaced.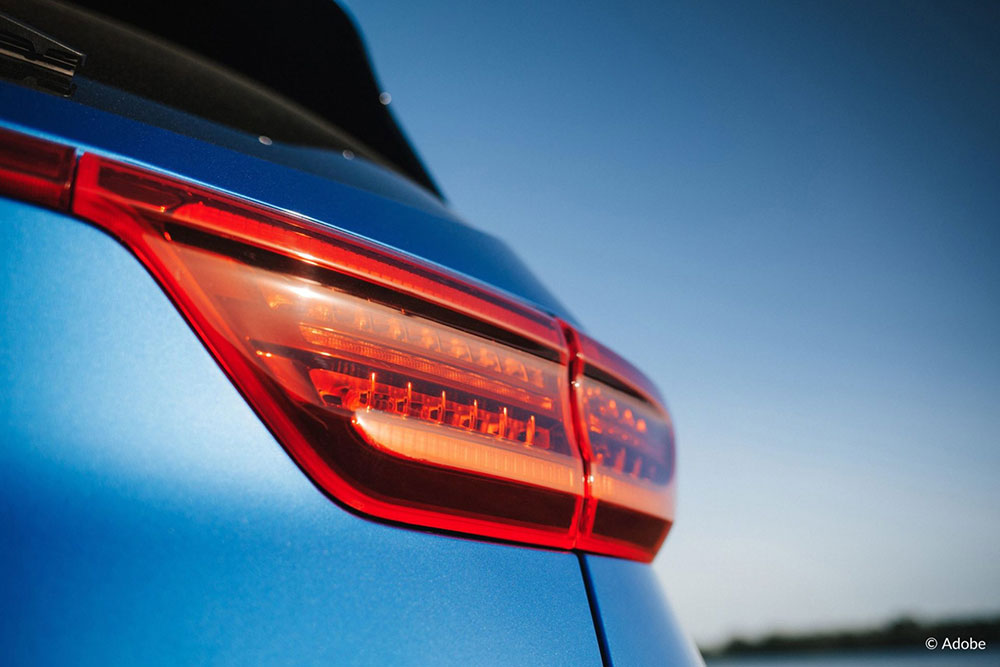 The recall affects 2020–2021 Kia Soul and 2021 Kia Selto vehicles with Kia Nu MPI 2-liter engines. The piston oil rings were not properly heat-treated, which could damage the affected engines and even lead to vehicle fires.
In December 2020, a Kia Soul owner sent a complaint reporting engine noises, seizing and vehicle stalling. When Kia investigated the reported engine problems, it found that the engine had a chipped piston oil ring, a scratched bore and a damaged connecting rod bearing.
In February 2021, Kia learned about a 2020 Kia Soul engine fire. An investigation revealed that oil leaked onto the exhaust through a hole a damaged connecting rod had made in the engine block. At the same time, Kia noticed potential engine problems at an assembly plant, later learning that the supplier for the piston oil rings had a problem with the heat treatment process.
Kia said it knows of four engine fires. Potential signs of these problems may include engine noises, increased oil consumption and an illuminated oil pressure warning light.
The recall begins June 11, 2021. Kia dealers will inspect and replace affected engines and, when possible, install piston ring noise sensing system software to warn drivers of potential piston oil ring damage.
Source: CarComplaints.com