Kia and Hyundai have recalled more than 6.5 million 2010–2021 vehicles because they could spontaneously burst into flames. However, many Kia and Hyundai vehicles on the road, while facing the same risk, are not included in these critical safety recalls.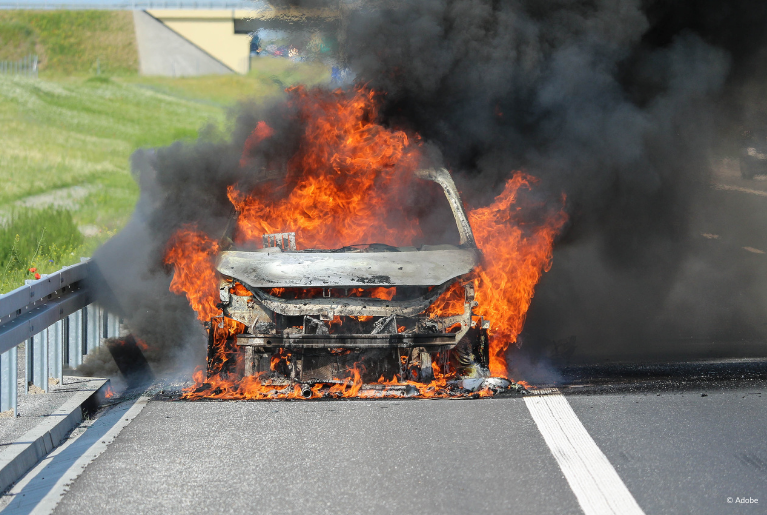 One such model is the 2013 Kia Soul. Brittany Wolfe said that, without warning, her car burst into flames. She narrowly escaped the driver's seat as the car went up in smoke, blowing out the windows and windshield.
Though some 2013 Kia Souls were recalled, Wolfe's car was not included.
"I would have gone the day that I got the recall notice," Wolfe told Click2Houston.
The National Highway Traffic Safety Administration started evaluating 2010–2015 Kia Souls in March 2019, and the investigation is still ongoing.
The agency has spent years investigating car fires in Kia and Hyundai vehicles, for which the automaker has faced several class action lawsuits.
The Center for Auto Safety has tracked these recalls for over five years.
Jason Levine, its executive director, said the Center demanded that NHTSA recall all 2013 Kia Souls, and that NHTSA has to push Kia to act.
"And unfortunately," Levine told Click2Houston. "It's not clear that they've gotten their hands around the whole problem."
In other news outlets, Levine said that many of the Kia and Hyundai vehicles that burst into flames do not share the same underlying defects. Some consumers have had their cars excluded from recalls merely due to technicalities.
Source: Click2Houston.com