A recall on Ram 1500 exhaust gas recirculation (EGR) coolers failed to help drivers of 2014–2019 Ram 1500 and Ram 1500 Classic trucks equipped with 3.0-L EcoDiesel engines, according to a class action lawsuit.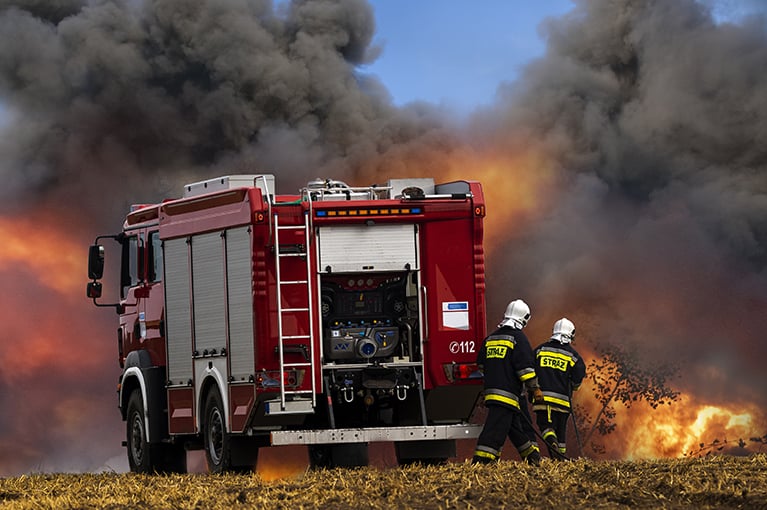 The lawsuit alleges that between June 12, 2013 and October 23, 2019, Fiat Chrysler sold hundreds of thousands of Ram 1500 trucks equipped with faulty EGR coolers that experience thermal fatigue and internal cracking over time.
When this occurs, the trucks may lose power and catch fire.
"An EGR cooler with an internal crack will introduce preheated, vaporized coolant to the EGR system while the engine is running," the lawsuit claims. "In certain circumstances, this mixture interacts with other hydrocarbons and air in the system, potentially resulting in combustion within the intake manifold, which may lead to a vehicle fire."
The lawsuit claims the automaker misrepresented several aspects of a recall that it announced in October 2019 for 107,898 model year 2014–2019 Ram 1500 trucks in the United States.
Consumers claim that Fiat Chrysler created an expectation that a fix would be available soon. When the automaker announced the recall, the lawsuit contends, it said "the remedy for this condition is not currently available" but that it was "making every effort to finalize the remedy as quickly as possible."  Additionally, consumers were told that when a fix was available, they would be notified.
Consumers also claim that Fiat Chrysler gave the impression that monitoring their vehicles' coolant levels would prevent potential dangers. If their levels were consistently low, consumers were told to contact their dealers.
Dealers were allegedly told that replacement parts were limited and replacements should only be carried out when the EGR coolers fail. Dealers, in turn, allegedly told consumers following the recall notice information that repair parts for their vehicles were not available.
Source: CarComplaints.com