Evidence leads us to the truth.  Without evidence the truth remains shadowed, hidden from light.

It is easy, even tempting, to take a dispassionate approach to the law.  Treat it like math.  2 plus 2 equals 4 and our opinions never change that fact.  So why bother forming an opinion?  Just collect facts without passion.
But dispassion misses the point of lemon law advocacy – every case is a story.  A story about people.  About families.  About livelihoods.  About justice.
As Client Specialists, we assemble the evidence that reveals each client's story.
We start with a client discussion.  We ask questions then listen.  While all our clients are dealing with a lemon vehicle, there are always unique elements to each client's story.  Passion about people is required to learn these details.
Next, we review the assembled evidence.  What story does this reveal?  There are simple truths.  There are complex truths.
Information at Knight Law Group moves seamlessly between each department.  Documentation flows from Client Specialists to our Lawyers who meticulously review all evidence.  Direction flows back to Client Specialists, who communicate with clients.
We continue the process until we have the whole truth.
So, what are some of the stories we see from our clients?
Manufacturers that knowingly sell defective vehicles.
Dealerships that refuse to service defective vehicles, and if they do, simply report back "no problem found."
Clients who are still making payments on a lemon vehicle they no longer drive since it is unsafe and unreliable.
Clients who are forced to continue driving defective vehicles because they cannot afford another car.
The extreme stress of our clients who are struggling to get to work at a job they cannot afford to lose, because their vehicle may fail at any moment.
Clients who are fearful for their family's safety since their vehicle suddenly stops at highway speeds for no apparent reason.
Of course, we also get the pleasure of hearing how these stories end.  With our clients' problems being resolved.  Knowing Knight Law Group will be their lemon law advocate so our clients can move beyond this problem and move forward in their lives.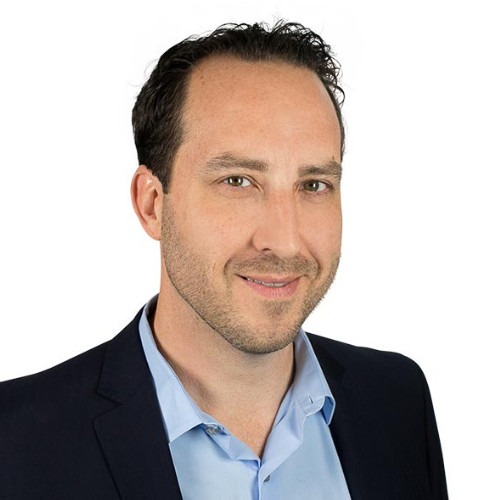 Robert Gallander, Client Services Manager
---
Knight Law Group is an automotive lemon law firm that exclusively practices in California. If you are a California resident who purchased or leased a defective vehicle from a licensed dealership in California, we may be able to help you get rid of your potential lemon and recover significant cash compensation. Model year restrictions apply: 2016–Present vehicle models only.
However, we cannot help those who reside outside of California or purchased their vehicle outside of California unless they are active duty members of the Armed Forces, nor will we be able to refer those to a lemon law firm in their states. To learn more about the California Lemon Law and your legal rights, visit our California Lemon Law Guide for more information.