"Never mistake activity for achievement."
The legendary Wizard of Westwood John Wooden, who coached UCLA men's basketball team from 1948 to 1975, spoke these words.
Some people are intimidated by this concept.  After all, many people tend to track themselves by the number of activities they can check off each day.  The more activities checked off, the greater the perceived value.  Suggesting that simply staying busy does not create value threatens their worldview.
However, Wooden was right.  An achievement is something entirely different from an activity.
A Focused Throughput
Instead of being intimidated, the quote focuses our energies.
Anyone can engage in an activity.  It doesn't take talent, initiative or caring.  Achievements demand talent and initiative, but most of all it requires caring.  Caring about the result.  Caring about improving. Caring about the people you represent.
Talking with a client is an activity.  Communicating with a client is an achievement.
Informing a client of his or her rights is an activity.  Ensuring a client understands his or her Lemon Law rights is an achievement.
Representing a client is an activity.  Doing what is right for this client is the ultimate achievement.
Prioritizing Client Interest Leads to Client Success
Understanding each client's circumstance clarifies our objective.  What is right for this individual?  The next steps for us, as Client Specialists, are now determined.
The mere activity of sending out form letters to the auto manufacturer and taking any offer for your lemon is not right.  It does not achieve justice for this client.
What is right for a client must be individualized.
Collaboration Leads to Achievement
We gather and review client documents.  A file is created.  What is the nature of the manufacturing defect?  How many times has a repair been attempted?  Is the client's safety at risk? Can the lemon vehicle even be driven at this point?  For Lemon Law, these are key questions.
Our legal teams use this information to lay out our next steps.  Our Client Specialists act on this direction.
In some cases, the best achievement for a client requires advising them not to proceed with a case.  They owe us nothing.  But we represent the client's interest.  If not proceeding is in the client's best interest, then this is our decision.
Looking Forward, Not Backward
Continued achievements require not resting on the past.  Instead of bragging about what was achieved last year, we ask, "How can we represent our clients better?"
Wooden did not lead UCLA to 10 national championships in a 12-year period by being satisfied with the first win.
We analyze our actions to identify our strengths and weaknesses.  We then attack our weaknesses until they become our strengths.  This process will never end, as the world around us never stops evolving.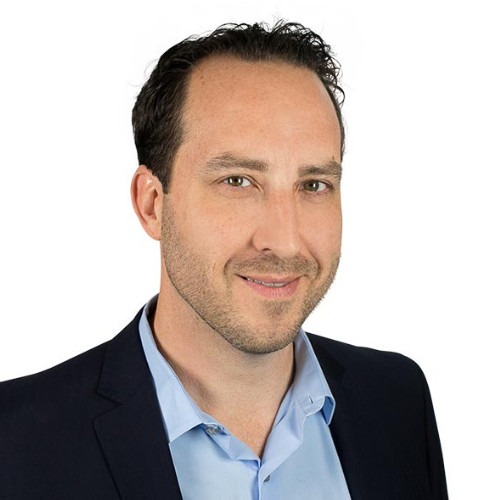 Robert Gallander, Client Services Manager
---
Knight Law Group is an automotive lemon law firm that exclusively practices in California. If you are a California resident who purchased or leased a defective vehicle from a licensed dealership in California, we may be able to help you get rid of your potential lemon and recover significant cash compensation. Model year restrictions apply: 2015–Present vehicle models only.
However, we cannot help those who reside outside of California or purchased their vehicle outside of California unless they are active duty members of the Armed Forces, nor will we be able to refer those to a lemon law firm in their states. To learn more about the California Lemon Law and your legal rights, visit our California Lemon Law Guide for more information.