After spending over a year in an intensive burn care unit, 34-year-old Jordan Carlton succumbed to injuries sustained in a Kia car fire on August 17, 2020. This is the second death associated with Kia car fires in the past few years.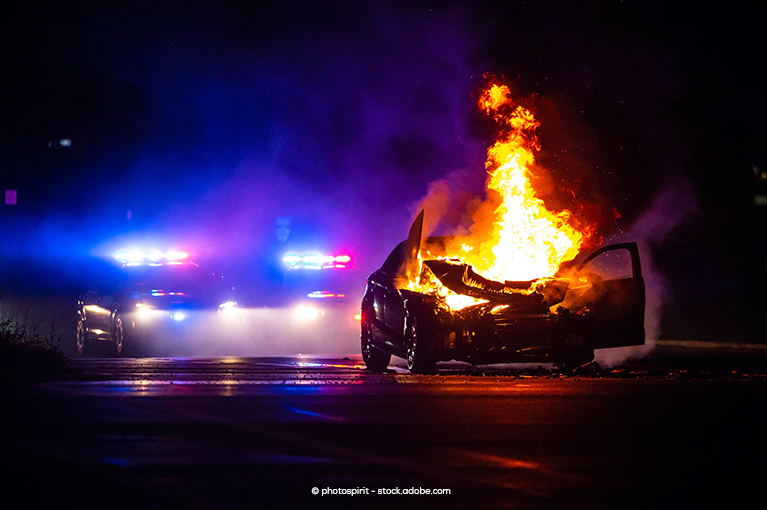 Carlton rented a 2019 Kia Soul while on vacation with his mother in Hawaii, only for the car to burst into flames.
While his mother escaped with minor injuries, Carlton suffered burns on 80% of his body. He was subsequently flown to a Dallas hospital for care.
The family filed a lawsuit against Kia and the car rental company for failing to warn consumers about potential car fires.
ABC News reporter Jackie Callaway contacted Kia for comment.
The automaker emailed a statement to ABC News, which read: "Kia Motors America (KMA) is saddened by this tragic occurrence and our thoughts are with Mr. Carlton's family during this difficult time. As a company built on a commitment to consumer safety, KMA will continue to work in an open and transparent manner to determine the cause of the vehicle fire."
Source: ABC Action News